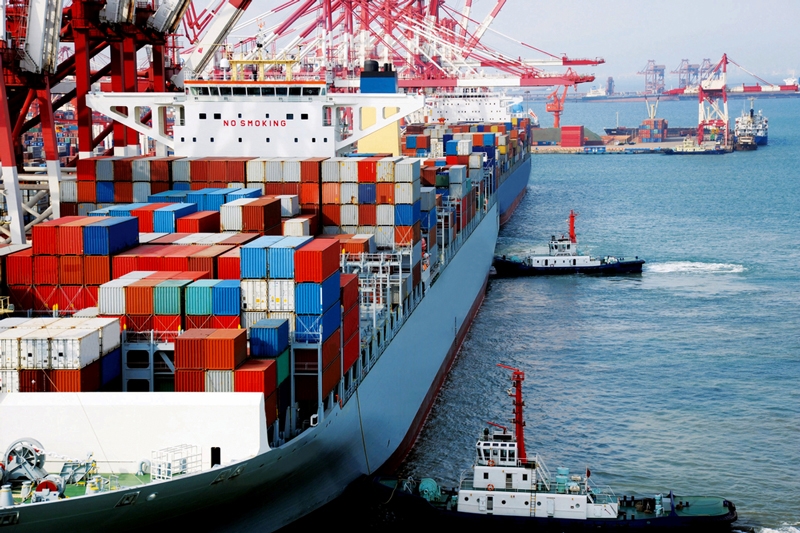 https://hkmb.hktdc.com/en/NzI2NzI1NDAy
SINGAPORE: Two-Phase Rise in Port Dues Commences January 2022
The Maritime and Port Authority of Singapore (MPA Singapore) has announced that it is going to increase its port dues in two phases commencing 1 January 2022. The rise is apparently down to the need to fund the rising costs of operating and maintaining the Port of Singapore, as well as to encourage vessels to make faster turnarounds so that more ships can be served within the port's limited anchorage space. 
Essentially, according to MPA Singapore, higher port dues are necessary in order to fund the maintenance of the country's fairways, anchorages and various shipping navigation aids. The increased revenue will also be used to fund its vessel traffic management system and other related facilities. 
In more specific terms, phase one of the increases will see vessels that berth at the port for between two and four days pay a 6% increase in fees. That percentage will increase steadily for longer periods in order to incentivise swifter turnaround times. A stay of 30 days, for example, would see the rate go up by nearly 62%. All vessels that stay in port for one day or less, however, will not face any increased charges. 
When the second phase takes effect (as of 1 January 2023), port dues rates for vessels that stay in the port for one day or less will, however, double, while rates for two-day stays will increase by 25%. There will be no increased fees for longer stays under the phase two arrangements. 
Full details of the changes can be found in Port Marine Circular No. 11 (2021).
ASEAN
Southeast Asia
Singapore