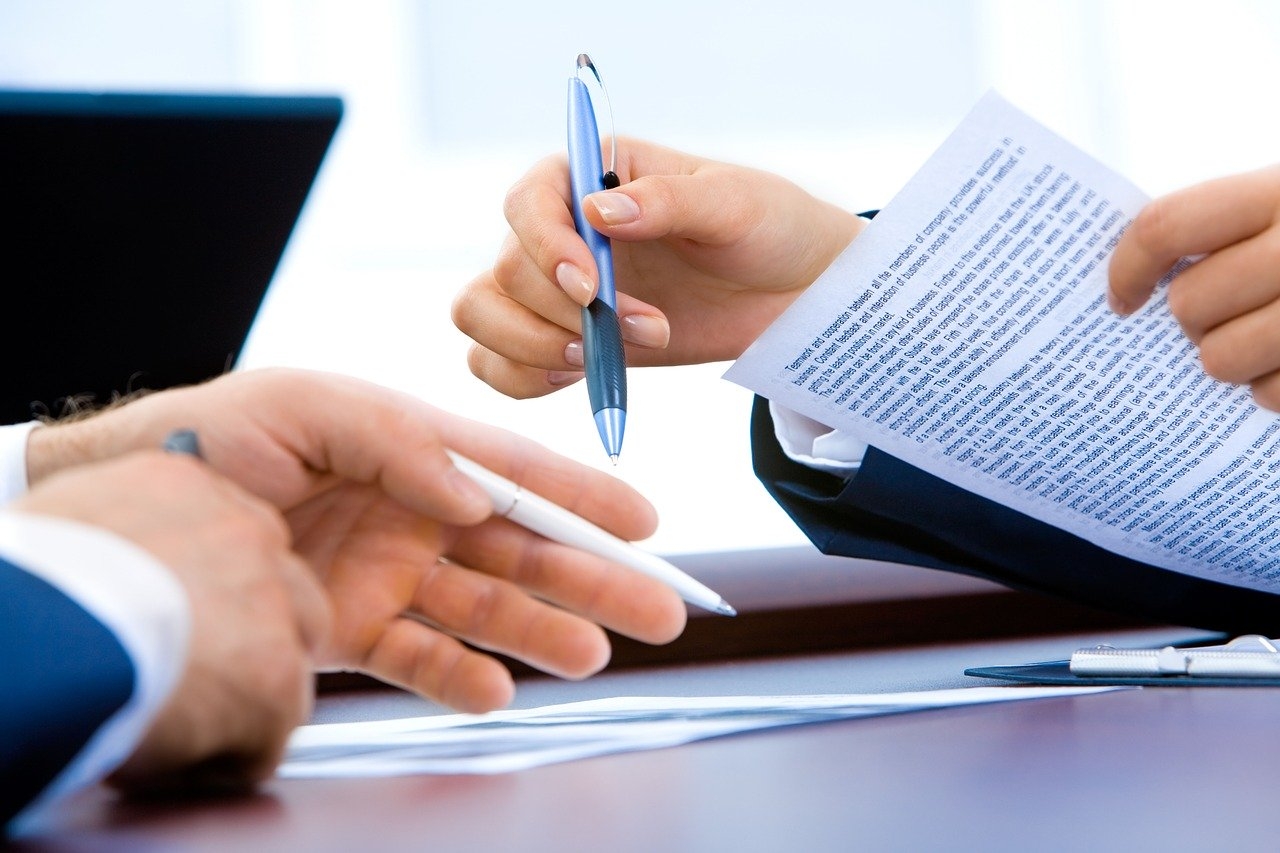 https://hkmb.hktdc.com/en/NzI0OTg0Njg1
IRAN: 25-Year Cooperation Agreement with China Signed
Iran and China have signed a 25-year strategic cooperation agreement aimed at deepening trade, economic and transport cooperation. Signed on 27 March 2021, few specific details have yet been released on the Comprehensive Strategic Partnership (CSP), as the agreement has been called, but it will cover a variety of economic activities ranging from oil and mining to promoting industrial activity in Iran, as well as transportation and agricultural collaborations, according to details released so far. 
Over the life of the CSP, China has committed to invest between US$280 billion and US$400 billion in foreign direct investment, primarily in the oil, gas and petrochemical sectors. The investment provisions are expected to be in line with multi-million-dollar infrastructure projects falling under China's Belt and Road Initiative. 
In 2016, Chinese leader Xi Jinping visited Iran, when much of the current agreement and its objectives were set in motion. According to a New York Times report, updated on 27 March 2021, the content of the CSP is likely to follow details given in an 18-page proposed agreement obtained by the newspaper soon after the 2016 visit. This outlines the CSP allowing for a major expansion of Chinese involvement in banking, telecommunications, ports, railways and dozens of other projects. In exchange, China would receive a regular and discounted supply of Iranian oil over the next 25 years. 
It is the first time that Iran has signed an agreement committed to such a long timeframe. China is hoping to boost trade with Iran by at least US$600 billion within the next 10 years. Current trade between the two countries has declined to only about US$20 billion annually, from US$52 billion in 2014, before oil prices declined globally and the US imposed sanctions on Iran in 2018.
Middle East
Mainland China
Iran