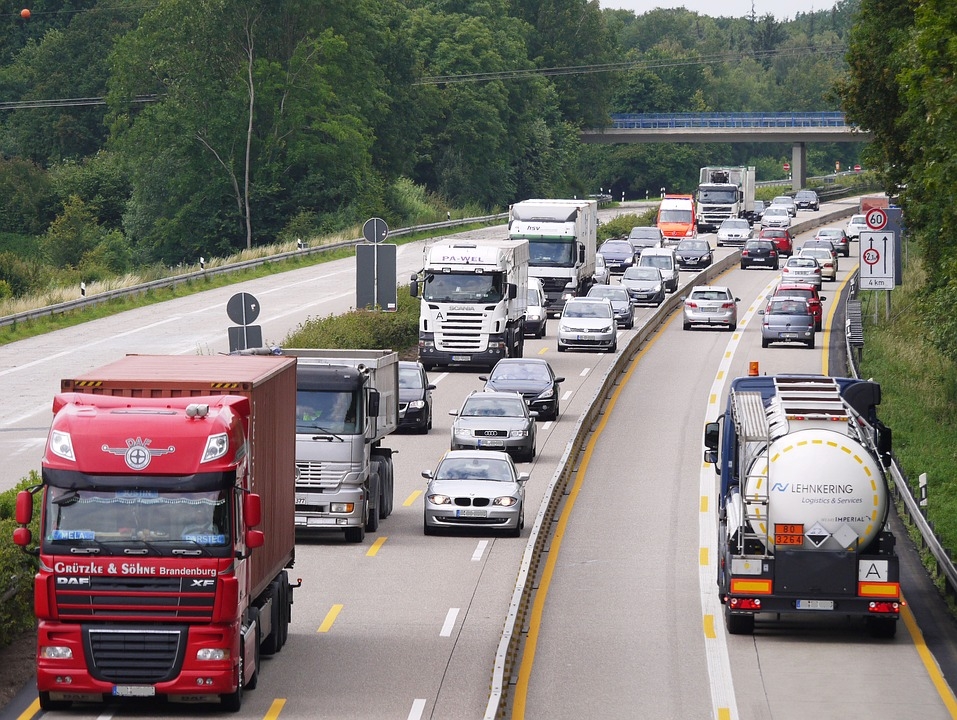 https://hkmb.hktdc.com/en/NzE5OTYwNDMy
BAHRAIN: Truck Waiting Times to be Cut by 90% at Saudi Border
Truck waiting times on the King Fahd Causeway, a major trade transport route connecting Saudi Arabia with Bahrain, will be reduced by about 90% when the road reopens, thanks to a new digital system. The King Fahd Causeway Authority has partnered with Saudi Arabian digital solutions provider, Tabadul, to create a new truck management system for the route. Trials of the system, conducted since January this year on the Saudi side of the highway, have reduced the waiting times for delivery trucks from an average of four hours to only 20 minutes. 
The new system allows trucks to book 'appointments' with customs authorities on both sides of the border in advance using Tabadul's 'Fasah' platform, a Saudi integrated communications portal for stakeholders involved in import and export operations. According to Ali Al Moulani, President of the Bahrain Economists Society, efficiency savings from the new system are expected to significantly improve trade between the two kingdoms, which stood at SAR10.9 billion (US$2.9 billion) last year, despite the restrictions implemented at the height of the COVID-19 pandemic. 
The new truck management system is part of a broader set of initiatives by Bahrain, preparing for a substantial post-pandemic expansion in trade. The King Fahd Causeway is currently planned to reopen in May this year, and there are plans to construct a second bridge linking Bahrain with Saudi Arabia. Last year, the Bahrain Customs Authority automated data collection and implemented artificially intelligent scanners to enable shipment inspections to take place before cargo reached the border. 
Other initiatives to boost trade include the expansion of the Authorised Economic Operator programme, a joint partnership between Bahrain and Saudi Arabia which facilitates faster processing for major multinationals using Bahrain as a regional hub; the opening of a new terminal at Bahrain International Airport; and new investments in technology at the Bahrain Logistics Zone, Bahrain International Investment Park and the Khalifa bin Salman Port.
Middle East
Bahrain
Saudi Arabia