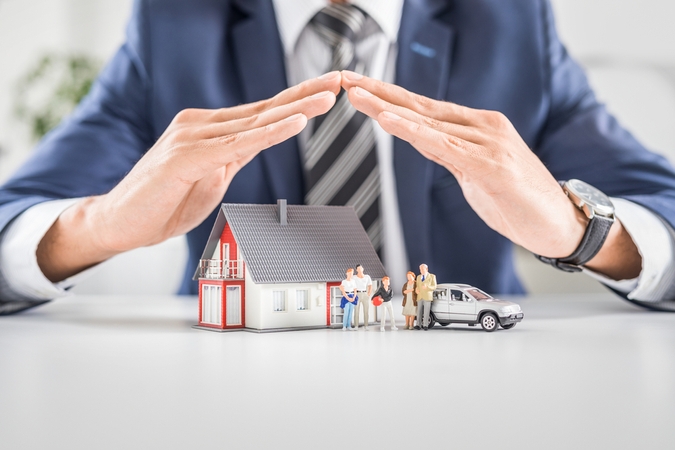 https://hkmb.hktdc.com/en/NzE5ODQ1OTY0
INDIA: Overseas Investors Permitted 74% Stake in Insurance Firms
The permitted level of foreign direct investment (FDI) in the country's insurance companies is to be raised under the terms of a new bill - The Insurance (Amendment) Bill 2021. As an update to the Insurance Act (1938), it sees the permissible foreign ownership of a stake in an Indian insurance firm increases from 49% to 74%. 
It is believed that this higher shareholding ceiling will help boost the availability of long-term capital in the insurance sector, opening new financing avenues at a time when some players are facing solvency issues. It is also hoped that it will improve the uptake of insurance within the Indian market, while making the industry more competitive. As well as attracting new foreign investors, the higher FDI limit will also allow existing foreign investors, currently in joint ventures as minority shareholders, to raise their stakes. 
At present, some 20 insurance companies in India operate as joint ventures between domestic and overseas partners, including ICICI Prudential, HDFC Standard Life, Bajaj Allianz and Star Union Dai-ichi Life Insurance. The average level of FDI in private insurance companies (excluding reinsurers) is, however, only about 31%.
Other Asian Countries
India