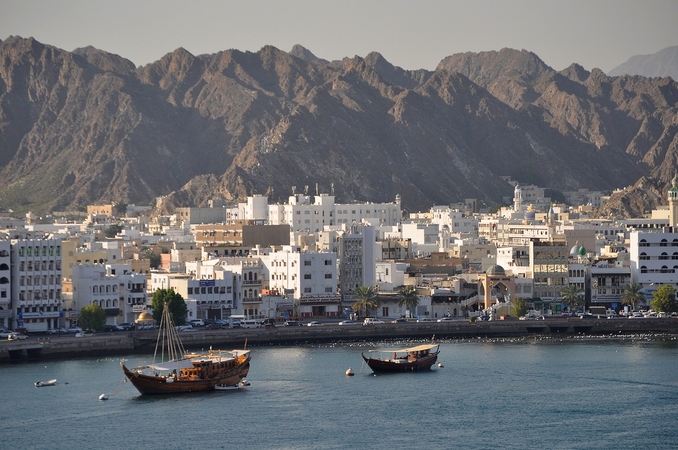 https://hkmb.hktdc.com/en/NzE5MDkwNjky
OMAN: Visa Exemption Agreement signed with China
Oman and China have reached a visa exemption agreement as part of talks to enhance ties between the two countries. The agreement, signed on 29 March 2021, will allow Chinese and Omani citizens to visit each other's countries without the need to apply for a visa. 
The visa requirement removal is part of efforts to boost investment and tourism between the two countries within the context of the Chinese Belt and Road Initiative (BRI). The two countries have also agreed to greater cooperation on science and technology, culture, media and health. 
The visa agreement follows talks during the recent official visit of Chinese State Councillor and Foreign Minister, Wang Yi to Oman. The Chinese Foreign Minister met with Oman's Foreign Minister, Sayyid Badr bin Hamad Al-Busaidi, and encouraged joint efforts in boosting integration between the BRI and Oman's Vision 2040 development strategy to improve cooperation in the energy, investment, fishery, high-tech, sports and tourism sectors. The sultanate's Vision 2040 development plan seeks to diversify its economy from an over-reliance on oil, towards knowledge-based economic activity. 
Wang also said that China will cooperate with all Gulf Cooperation Council (GCC) members, including Oman, to speed up the development of the China-GCC free trade area. The two ministers also announced that a monument to Chinese navigator Zheng He will be built in the Omani city of Salalah in commemoration of his symbolic visit to the Sultanate 600 years ago.
Middle East
Mainland China
Oman