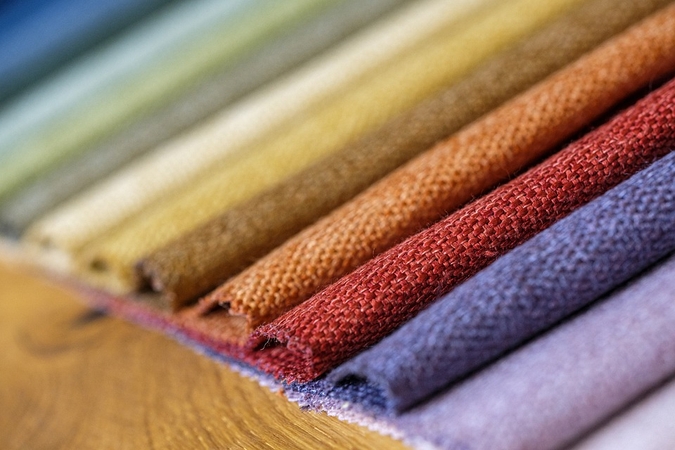 https://hkmb.hktdc.com/en/NzE4OTU4NDk4
VIETNAM: Eurasian Economic Union Alleges FTA Textile Violations
The Eurasian Economic Commission, the executive body of the Eurasian Economic Union (EAEU), has informed the Vietnamese government that its garment and textile exports have exceeded the amount allowed under the terms of the joint Free Trade Agreement (FTA) between the parties. In all, the Commission claims Vietnam exported more than 1,640 tonnes of jerseys, pullovers, cardigans and waistcoats, exceeding the annual quota of 1,520 tonnes. At the same time, shipments of knitted women's suits totalled 414.9 tonnes, well above the quota allocation of 382.7 tonnes. 
Under terms of the FTA, this oversupply could result in Vietnamese textile and garment exports losing their preferential tariff status for six to nine months. This would see Most Favoured Nation import duty being payable in line with the specified safeguard measures. At present, it is unclear which, if any, sanction will be imposed, with Vietnam keen to dispute a number of the apparent export/import figures. 
The EAEU comprises Russia, Belarus, Kazakhstan, Armenia and Kyrgyzstan, and the FTA with Vietnam took effect in October 2016.
Garments, Textiles & Accessories
ASEAN
Southeast Asia
Viet Nam