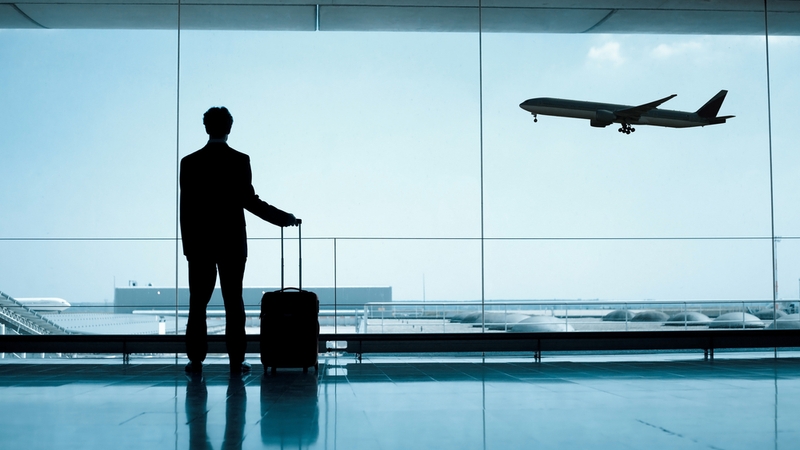 https://hkmb.hktdc.com/en/NzE4OTQxMDEx
Start-Up Hong Kong: The Appeal to External Entrepreneurs
Hong Kong's entrepreneurial environment has heated up in recent years, while the support given to local start-ups has also encouraged non-locals to set up their businesses in the territory. Julia Liu, founder of Hong Kong Bio-Rhythm R&D Co Ltd, started her business in Shanghai many years ago, before moving into the Hong Kong Science Park in 2020. She and her company's sales and marketing director Daniel Cheng sat down with HKTDC Research to discuss the advantages of doing business in Hong Kong and their expectations of the development of the Guangdong-Hong Kong-Macao Greater Bay Area (GBA). As a non-local starting a business in Hong Kong, Liu believes that Hong Kong provides strong development prospects and a good living environment for her and her family.
Superior Environment for Business
Bio-Rhythm R&D supplies systems for bio-rhythm data monitoring. Its BioRhythm-Breast system can continuously monitor the user's breasts and issue an early warning if any health risk is detected. This wearable device for home use continuously collects the biological data of human cell kinetics and monitors any changes. Liu said: "Our experience shows that women usually do not seek medical attention until tumour cells reach intermediate or advanced stages. Home monitoring can ensure the early detection of any problems and allow timely medical intervention."
Liu's decision to move her company headquarters to Hong Kong was prompted by the difference in the business environment between the mainland and Hong Kong. She explained: "We mainly worked with mainland insurance companies and testing centres before coming to Hong Kong. We have come to Hong Kong because of the greater market opportunities here." As one of Asia's most cosmopolitan cities, Hong Kong attracts a broad range of international re-insurance companies. This means more opportunities for co-operation and business development, as well as for connecting with international markets.
The benefits of Hong Kong's business environment include favourable market conditions, improved listing requirements and a sound legal system. Liu also made special reference to Hong Kong's rich talent pool, noting that this is crucial for her advanced science and technology business. Hong Kong's strict talent screening system has helped her company with the recruitment of many excellent technical staff. The Hong Kong government also actively promotes talent matching for companies and encourages co-operation between universities and the business community, offering various forms of support.
What has impressed her most since coming to Hong Kong more than a year ago is its greater focus on research compared to the mainland. The Hong Kong Science Park, which combines innovative skills with sound management, offers a great research environment for tech companies. Participation in information sharing sessions, conventions, exhibitions and cultural exchange activities also helps. In future, Liu also hopes to see more effective channels for helping companies with their marketing.
GBA Development Prospects
Liu and Cheng, however, noted that the Hong Kong government does little to support biotechnology research. They hope the government will seek to accelerate the pace of development in the sci-tech sectors and increase its support to innovation and technology companies. Encouraging co-operation and exchanges between companies and universities, and promoting the commercialisation and industrialisation of research results, would be two other useful steps, they believe. Other measures might include promoting a sound investment environment to create a more active capital market. Liu also said that streamlining government funding application procedures and cutting waiting times would facilitate corporate growth.
Recalling her experience in re-locating her business, Liu said that in addition to business prospects, family living conditions, social stability and the local education system all impacted on her decision to move to Hong Kong. Right now, she believes that Hong Kong's advantages far outweigh any other concerns. She believes that GBA development will present significant opportunities to companies in the region, especially as sound and complete industrial chains have taken shape in the GBA through years of economic development. As mutual collaboration develops between cities in the region, she expects to see more tax concessions and new policies as a means of attracting talent. While Liu and her team are looking for partners in the GBA and plan to use Guangzhou as a production base, international marketing will remain in Hong Kong as part of plans to leverage the advantages of both locations in order to improve their company's operating efficiency and long-term development.
Technology
Medical Supplies & Medicine
Technology
Medical Supplies & Medicine
Technology
Medical Supplies & Medicine
Technology
Medical Supplies & Medicine