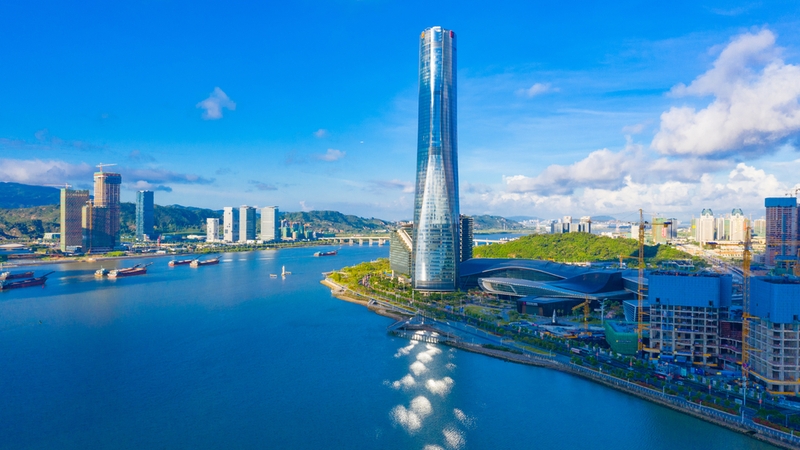 https://hkmb.hktdc.com/en/NzE4OTA1MDI0
Guangdong Releases Development Plans for Zhuhai, Shantou and Zhanjiang
On 2 February, the provincial party committee and provincial government of Guangdong issued three plans for the development of Zhuhai, Shantou and Zhanjiang respectively through until 2035.
Zhuhai development plan: Zhuhai will give play to its unique advantages in being adjacent to Hong Kong and Macao and accessible by land and sea to greatly enhance its overall competitiveness.
Shantou development plan: Shantou will become a provincial sub-centre and an important development pole of the modern coastal economic belt. Construction of a provincial sub-centre is slated for completion by 2035.
Zhanjiang development plan: Zhanjiang will become an important node city for sea-land linkage development. Its overall economic strength and competitiveness is projected to rank among the best in the province. A provincial sub-centre will also have taken shape by 2035.
Source: Guangdong Provincial People's Government