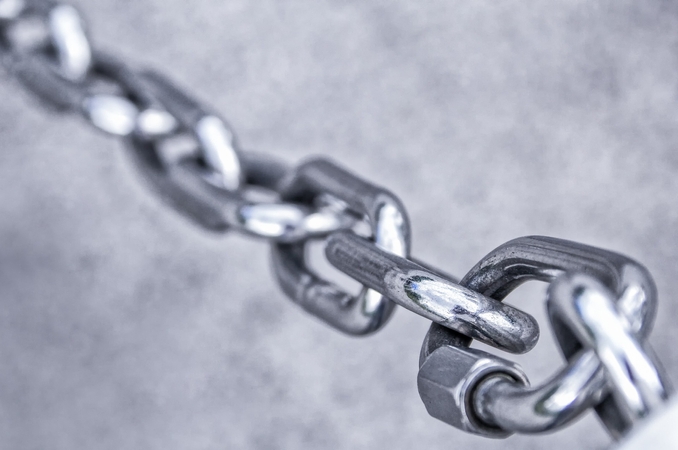 https://hkmb.hktdc.com/en/NzE2NDU5ODc5
Court Rules Against Section 232 Tariffs on Steel and Aluminium Derivative Products
A new ruling by the U.S. Court of International Trade may invalidate the additional tariffs imposed under Section 232 of the Trade Expansion Act of 1962 on steel and aluminium derivative products, with refunds ordered for any tariffs paid on those products by the plaintiff. The CIT ruled that the Section 232 tariffs established on steel and aluminium could not be extended beyond the basic products originally covered by Proclamations 9704 and 9705 of 8 March 2018.
In March 2018, the United States imposed 25 percent tariffs under Section 232 on steel and aluminium imports. The scope of this measure was expanded on 24 January 2020 to cover certain steel and aluminium derivative articles, including such products as certain steel nails, tacks, drawing pins, corrugated nails and staples; certain aluminium stranded wire, cables, plaited bands and the like; and certain steel and aluminium bumper stampings and body stampings. Texas-based nail importer PrimeSource Building Products Inc. filed for an injunction against the expanded scope of the Section 232 tariffs on 4 February 2020, even before those duties took effect. The CIT gave PrimeSource a temporary single-company exemption from the new tariffs while denying a general request for a temporary restraining order on tariffs for all affected imports.
The CIT ruling on steel and aluminium derivative products is narrowly focused on whether additional duties could be levied more than 105 days after the issuance of the statutorily required report by the U.S. Department of Commerce. On that issue, the court ruled that Proclamation 9980 is "invalid as contrary to law" because the Trump administration exceeded the statutorily stipulated 105-day deadline for action. The court directed that the entries at issue in the case be liquidated without such duties or, if the entries had already liquidated, refunded with interest.
In a March 2021 joint status report the Biden administration indicated that it maintains the Trump administration's claim that Proclamation 9980 meets all of the requirements under Section 232. The U.S. government may therefore appeal the CIT decision to the U.S. Court of Appeals for the Federal Circuit, especially since one judge of the three-judge CIT panel dissented from the majority decision.
Another interesting element of the CIT ruling is whether a similar argument could apply to mainland Chinese products subject to additional Section 301 tariffs under List 3 and List 4A. Plaintiffs have filed more than 3,500 complaints at the CIT arguing that even if the tariff actions implemented through List 1 and List 2 were justified by USTR's Section 301 report, tariffs later implemented against the products on List 3 and List 4A overstepped the authority of the Section 301 report and do not comply with requirements under the Administrative Procedures Act.
Raw Materials
Hardware