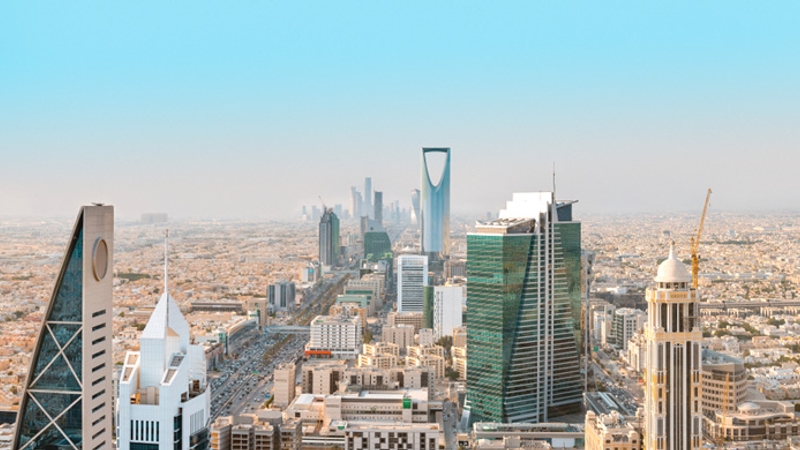 https://hkmb.hktdc.com/en/NzE0ODY3Nzc2
SAUDI ARABIA: Rules Released for Kingdom's First Special Economic Zone
In March 2021, Saudi Arabia's General Authority of Civil Aviation (GACA) released the special tax rates and regulations for the Integrated Logistics Bonded Zone (ILBZ), the Kingdom's first special economic zone. The Zone will focus on providing integrated logistics, forming part of a broader plan to attract more multi-national companies to the Kingdom by establishing a network of special economic zones in competitive locations, for sectors such as ICT, logistics, tourism, industrial and financial services. 
The GACA will act as the governing body of the ILBZ, which is situated adjacent to the King Khalid International Airport in Riyadh. Under the new rules, companies setting up operations in the ILBZ will enjoy a 50-year tax exemption. This includes a value-added tax waiver, while imported goods will be under the customs duty suspension arrangement. Companies operating in the Zone will also be exempt from corporate, income and withholding taxes on certain payments. All foreign entities operating in the Zone will enjoy up to 100% business ownership, 100% suspension of customs and import restrictions, and zero restrictions on capital repatriation. 
Companies operating in the Zone will be limited to certain activities in order to be eligible for the incentives, including maintenance, processing, modification, repair, development, assembly and storage of goods, after-sales services, import, export and re-export, and logistical and value-added services. Other appropriate activities are sorting, packaging, refilling, distribution, trading, handling and use of goods, including simple manufacturing processes, and the recycling of waste and electronic waste. 
The ILBZ, by virtue of its location next to the capital's international airport, boasts aviation and cargo handling facilities, government-sponsored training programmes, and advanced cargo-tracking technology. It will also be home to a government services office, which will serve as a one-stop shop for investors needing to follow up on any government services.
Middle East
Saudi Arabia