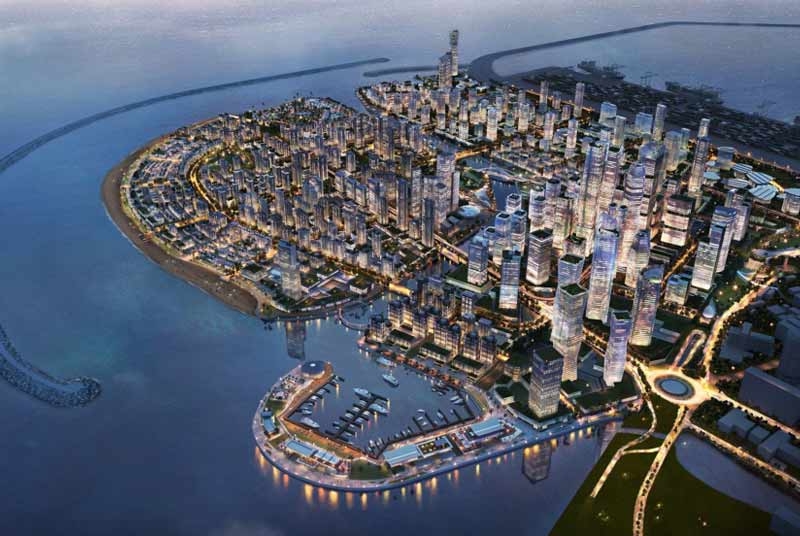 https://hkmb.hktdc.com/en/NzE0ODEwNjUw
SRI LANKA: New Legislation Paves the Way for Colombo Port City SEZ
The Colombo Port City Economic Commission Bill has been approved and should pass into law next month, paving the way for the creation of a special commission authorised to grant registrations, licences, authorisations and other required approvals for conducting business in the planned Colombo Port City Special Economic Zone. 
The new legislation is a key enabler for moves to transform Colombo Port City into a specialised economic centre targeting the Indian subcontinent and Southeast Asia. At an estimated cost of US$1.4 billion, the SEZ is at the forefront of the country's efforts to attract a higher level of foreign direct investment, while providing opportunities to invest in specialised infrastructure and other facilities within the zone. It will also play a key role in promoting and facilitating a range of economic activities, including international trade, shipping and logistic operations, offshore banking and financial services, information technology and business process outsourcing. Attracting corporate headquarters operations, regional distribution operations, overseas tourists and other ancillary services are all also to be prioritised. 
The Port City site as it stands is made up of 269 hectares of reclaimed land, which has now been officially vested as part of Sri Lanka. Of that, 116 hectares have been leased to the China Communications Construction Company for a 99-year period. The remaining land is owned by the Sri Lankan Government and will be divided into a 62-hectare financial city site and 91 hectares of public spaces.
Other Asian Countries
Sri Lanka