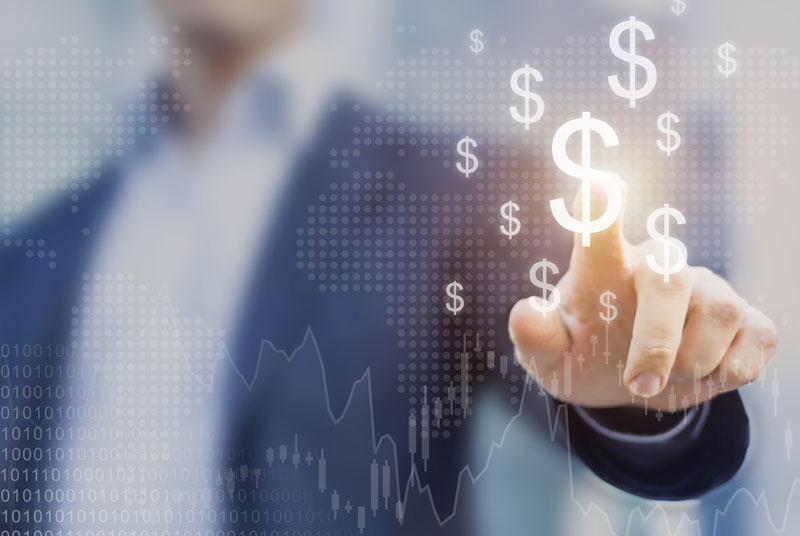 https://hkmb.hktdc.com/en/NzAyNTQxMzQz
KENYA: Government to Fully Roll Out New Digital Customs System in June
Kenya will roll out its long-delayed new digital customs system in June this year, according to Dr Kevit Desai, Principal Secretary at Kenya's Ministry of East African Community Affairs, as reported by local media in early March 2021. The integrated Customs Management System (iCMS) aims to improve efficiencies at the Port of Mombasa and along the Northern Corridor, and will allow Kenyan revenue authorities to receive goods declarations before ships arrive at the port, significantly reducing goods clearance time. Desai said that the system is currently 90% complete, with 41 modules done and the remaining four to be completed by June. 
The new system will replace the Simba system, which has flaws that permit tax evasion and has a prolonged down time, resulting in excessive delays of cargo movement from the port of Mombasa, according to the Kenya Revenue Authority (KRA). Julius Musyoki, KRA Commissioner for Customs and Border Control, said that the iCMS will be able to perform an automated evaluation of cargo value, addressing the problem of cargo undervaluation, and also address other weaknesses in the current system that are open to abuse. More than KES68 billion (US$619.8 million) in revenue is estimated to be lost yearly due to shortcomings in the Simba system. iCMS will also be integrated into the Regional Electronic Cargo Tracking Platform, which lets regional countries, including Kenya, Uganda and Rwanda, monitor cargo movements from Mombasa port to final destination. 
Kenya has already implemented a number of solutions in recent years to accelerate and improve the processing of cross-border trade. It has joined with the four nearby countries of Tanzania, Uganda, Burundi and Rwanda in the creation of the Single Customs Territory (SCT) which allows goods to be cleared through the lodging of a single customs declaration in the country of destination.