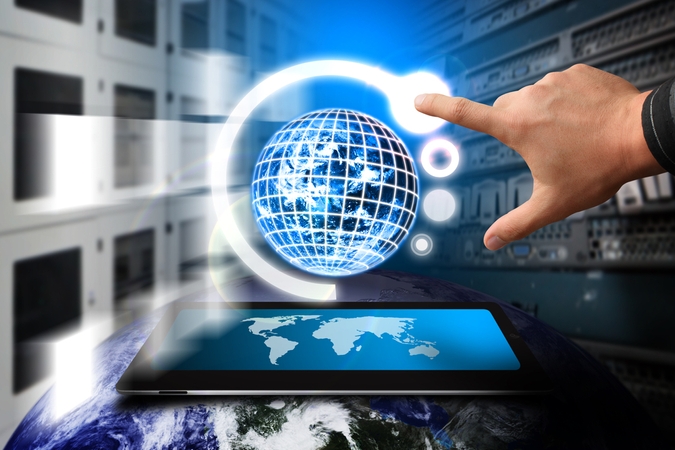 https://hkmb.hktdc.com/en/NzAyNTQ5NTkw
U.S. Moves Toward Banning Additional Mainland Chinese Wireless Carriers
The U.S. Federal Communications Commission on 17 March voted unanimously to take the next steps toward barring Pacific Networks Corp. and its wholly-owned subsidiary ComNet, along with China Unicom Americas, from all activity in the United States. As a semi-independent U.S. government commission, the FCC has authority to regulate firms providing interstate and international telecommunications services under Section 214 of the Communications Act. The FCC works with U.S. executive branch agencies such as the departments of Commerce, State and Defense in assessing security concerns. In 2019, the FCC barred China Mobile from the U.S. market over national security concerns and it has also taken action against equipment manufacturers Huawei and ZTE.
In April 2020, the FCC directed ComNet and China Unicom Americas to demonstrate their independence from the mainland Chinese government or face similar action. In its "show cause" orders to the companies, the FCC expressed concern with any firm considered to be "indirectly and ultimately owned and controlled" by the mainland Chinese government. FCC staff reviewed the telecom companies' responses but comments from other government agencies "identified a number of significant national security and law enforcement concerns."
In essence, the FCC is concerned about the vulnerability of subsidiaries of mainland Chinese state-owned entities to exploitation, influence and control by Beijing. Acting FCC Chairwoman Jessica Rosenworcel indicated in a press release that the evidence confirms these companies are indirectly owned and controlled by the mainland Chinese government and, as a result, "there is strong reason to believe that they will have to comply with requests from the Chinese government and advance its goals and policies." Rosenworcel added that mitigation measures "would not be able to address the significant national security and law enforcement concerns raised here."
With this vote, the FCC has begun the proceedings to ban Pacific Networks, ComNet and China Unicom Americas from the U.S. market. These firms have been given 40 days to answer various questions and present arguments and evidence. Executive branch agencies and the public will then be allotted an additional 40 days to reply to the firms' responses, and then the firms will be provided another 20 days to present any additional evidence or arguments demonstrating why the FCC should not revoke and/or terminate their Section 214 authorities. The entire process will thus total approximately three months, through 28 June 2021.
Rosenworcel also noted that last year a bi-partisan report from the Senate Permanent Subcommittee on Investigations detailed how the federal government has provided almost no oversight of mainland Chinese state-owned telecommunications companies for nearly 20 years. According to Rosenworcel, the U.S. government also has concerns regarding applications for submarine cable landing licences. To address those concerns, she has directed the FCC's International Bureau to continue to refer applications for security review by other U.S. government agencies as well. Rosenworcel also greeted the news that "applicants to build a Trans-Pacific cable linking Hong Kong to California agreed last week to reconfigure that system to meet ongoing national security concerns."
Telecommunications
Telecommunications
Telecommunications
Telecommunications
Telecommunications
North America
Mainland China
USA
North America
Mainland China
USA
North America
Mainland China
USA
North America
Mainland China
USA
North America
Mainland China
USA