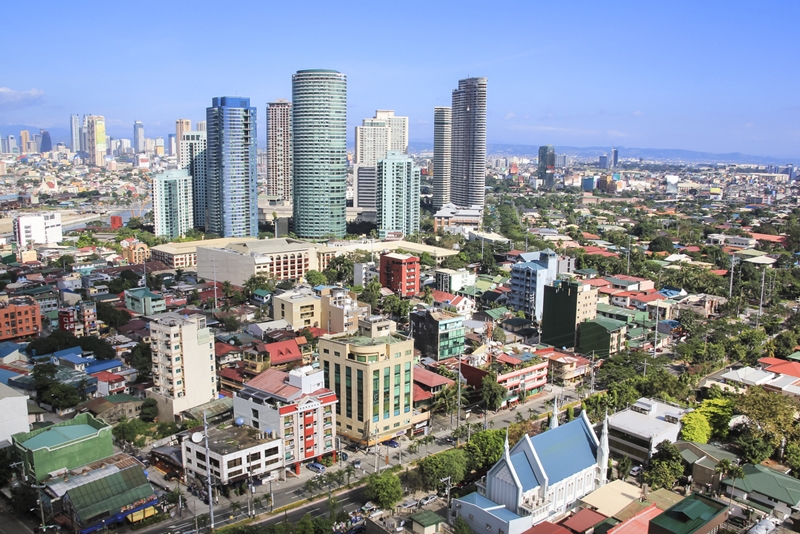 https://hkmb.hktdc.com/en/NzA3NzE2NjQz
PHILIPPINES: All Import and Export Agencies Obliged to Use Online Platform
All of the country's Trade Regulatory Government Agencies (TRGAs) are now obliged to operate via TradeNet, the government's online platform for processing import and export permit applications. With the move made mandatory by the government's Anti-Red Tape Authority (ARTA), it is believed this new requirement will slash processing time and simplify the procedures related to the issuance of import and export permits. 
Essentially, the mandate applies to all agencies handling the approval of import and export permits and clearances, as well as those that process and monitor the entry of goods and other trading requirements in economic zones. It also extends to those agencies using the old National Single Window or that are part of the National Effort for the Harmonization of Efficient Measures of Inter-related Agencies Program on Logistics.  
Its wide-reaching remit also extends to agencies with a focus on any of the following sectors: logistics and port operations; agriculture and food clusters; chemical oils, minerals and environment clusters; the general merchandise and retail sectors; tax and duty exempt clusters; relief consignment and foreign donations clusters; monitoring and oversight clusters; ecozones and freeport zones clusters; and the ASEAN Single Window cluster. 
Any agency that fails to comply may be subject to administrative sanctions.
ASEAN
Southeast Asia
Philippines