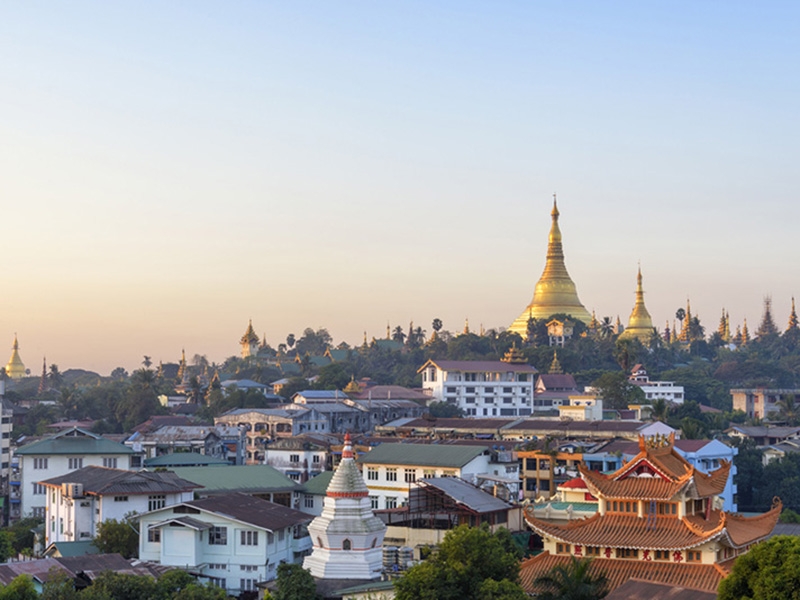 https://hkmb.hktdc.com/en/NzA2OTkzMzI1
MYANMAR: Import/Export Uncertainties Grow As Domestic Turmoil Persists
The political uncertainties and civil unrest in the country have, inevitably, had a major impact on its imports and exports. In particular, a number of major international shipping lines have ceased operations at Myanmar ports in response to the situation. 
Most notably, CMA CGM, the French shipping line, stopped new bookings for inbound shipments to Myanmar as of late February, with the company said to be no longer accepting freight payments relating to the country. Its local employees are also thought to have been advised to work from home until further notice. Hamburg-headquartered Hapag-Lloyd has also halted all import bookings, while Demark-based Maersk has said it is closely monitoring the situation. 
The suspension of shipping services has pushed some traders, notably those from Thailand, to switch to trucks in order to transport goods overland. This, however, has said to have been impacted by a number of road closures. In addition, the Myanmar Container Trucks Association has also announced that its members are going on strike until the situation normalises, a development that is only adding to cargo delays at many of the downtown Yangon terminals. 
Overall, the ongoing disruption is expected to heavily impact the global textile and garment industries. Myanmar imported more than US$1 billion in woven fabrics in 2019, while subsequently exporting some $2.4 billion worth of suits, according to the World Trade Organization. The country also, typically, imports considerable quantities of fuel, medicine, motorbikes and sugar.
ASEAN
Southeast Asia
Myanmar