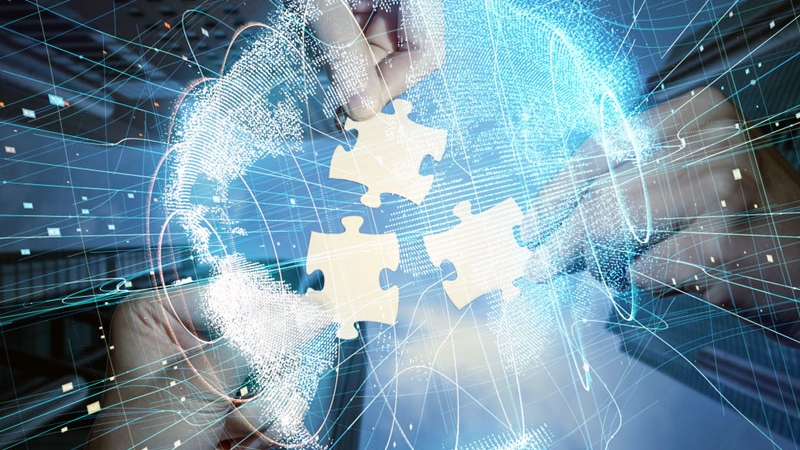 https://hkmb.hktdc.com/en/NzA0NDc5Mzg4
China Regulates Dubious Patent Applications
On 11 March, the China National Intellectual Property Administration (CNIPA) put into force its Measures on Regulating Patent Applications (CNIPA Announcement No. 411).
In the context of these measures, "dubious or irregular" patent applications refer to various kinds of patent applications submitted by entities or individuals not for the purposes of protecting innovation but rather which seek improper gains or make fictitious claims about innovation or service performance.
The CNIPA may authorise investigators to start special investigation procedures when it has prima facie evidence of irregular patent applications.
Source: China National Intellectual Property Administration
Intellectual Property
Intellectual Property
Mainland China
Mainland China
Mainland China
Mainland China