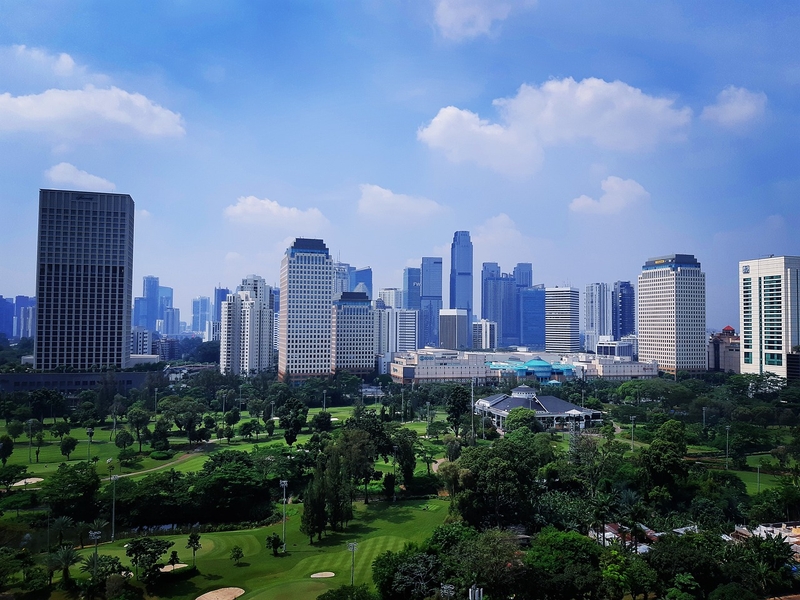 https://hkmb.hktdc.com/en/NjkyMTgwMzUx
INDONESIA: Positive Swiss Votes Boosts Prospects of EFTA Trade Deal
The Comprehensive Economic Partnership Agreement (CEPA) between Indonesia and the European Free Trade Association (EFTA) moved significantly closer to implementation earlier this month. This followed a referendum in Switzerland (one of the four EFTA members, alongside Norway, Iceland and Liechtenstein) where a slender majority (51.7%) voted to approve the deal. 
CEPA, a broad-based free trade agreement (FTA), extends across trade in goods and services, investment, intellectual property rights, government procurement, competition, and trade and sustainable development and cooperation measures. Furthermore, in the case of Switzerland, it looks to remove customs duties on such exports to Indonesia as cheese, pharmaceutical products and watches. In return, Indonesia will be able to sell its industrial products on the Swiss market on a duty-free basis. Over the longer term, tariff reductions on certain agricultural products, in particular palm oil (of which Indonesia is the world's largest producer), are also to be phased in.  
Concerns relating to palm oil, however, were the main spur to the Swiss referendum on the FTA, with many of the arguments against ratification driven by environmental concerns, with opponents highlighting the link between the product and the destruction of the rainforest. Ultimately, however, voters were swayed by the introduction of a number of sustainability clauses in the agreement designed to ensure verifiable environmentally-friendly production methods will have to be widely adopted.
ASEAN
Southeast Asia
Indonesia
ASEAN
Southeast Asia
Indonesia
ASEAN
Southeast Asia
Indonesia
ASEAN
Southeast Asia
Indonesia
ASEAN
Southeast Asia
Indonesia
ASEAN
Southeast Asia
Indonesia
ASEAN
Southeast Asia
Indonesia
ASEAN
Southeast Asia
Indonesia