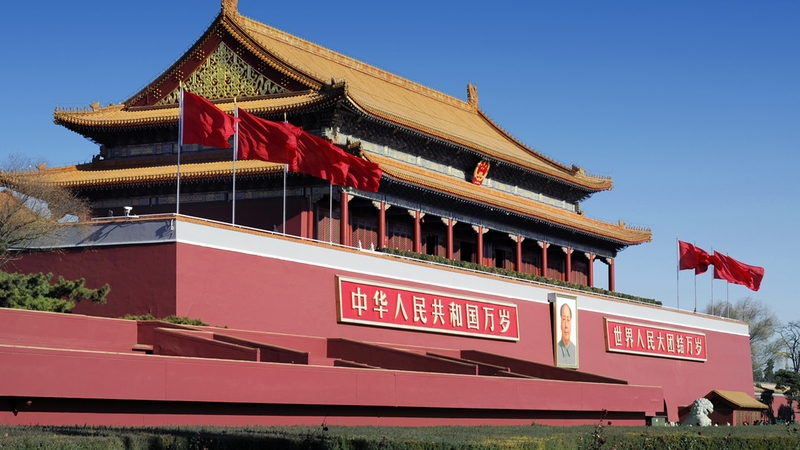 https://hkmb.hktdc.com/en/NjkyMDgwNDYw
NPC Adopts Outline for 14th Five-Year Plan and Long-Range Objectives Through 2035
On 11 March, the Fourth Session of the 13th National People's Congress (NPC) passed a resolution to adopt The Outline of the 14th Five-Year Plan (2021-2025) for National Economic and Social Development and the Long-Range Objectives Through the Year 2035. The Outline envisages the completion of the building of a moderately prosperous society in all respects during the 14th Five-Year Plan period.
On economic and social development, the 14th Five-Year Plan calls for efforts to deepen supply-side structural reform, to use innovation-driven and high-quality supply to guide and create new demand, and to enhance the resilience of the supply system and the adaptivity of domestic demand. An effective system for expanding domestic demand will be established and steps will be taken to speed up the cultivation of a complete domestic demand system, to strengthen demand-side management and to build strong domestic demand.
The 14th Five-Year Plan does not include a specific GDP growth target but keeps GDP as its main indicator. Growth "would be kept in reasonable range and an annual target would be set based on the specific conditions each year." Target of expenditure on basic research is set for the first time during the new five-year period. This will account for 6.16% of China's total expenditure on R&D in 2020 and is expected to exceed 8% by 2025. 'Basic socialist modernisation' is expected to be achieved in China by 2035.
Source: State Council
Mainland China
Mainland China
Mainland China
Mainland China