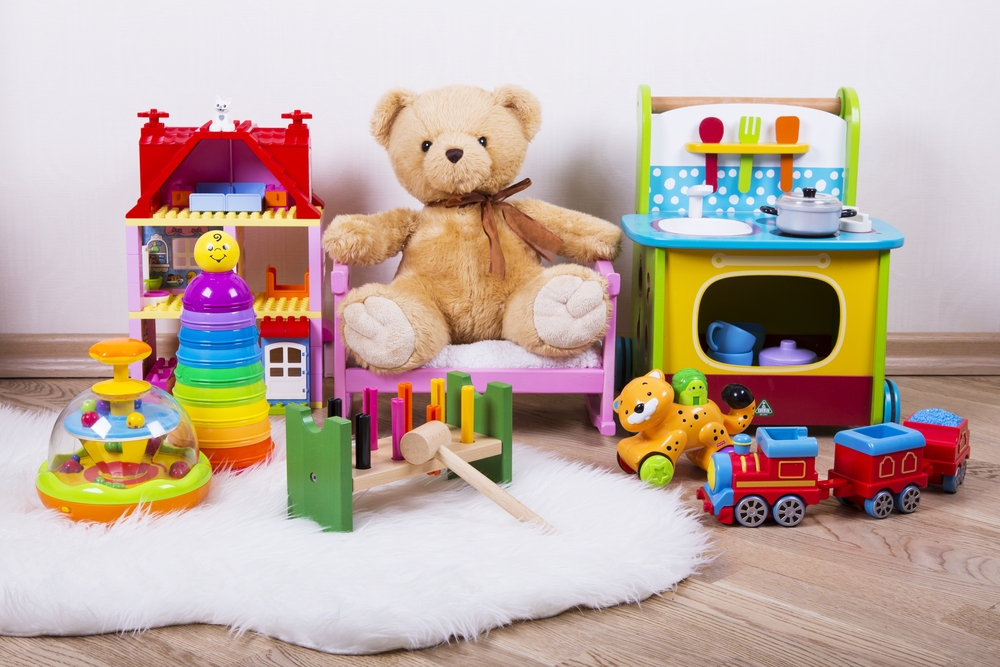 https://hkmb.hktdc.com/en/Njk1NzY0MTA2
PHILIPPINES: Government Looks To Woo Hong Kong Toy Makers
The Philippines Department of Trade and Industry (DTI) is actively wooing the Hong Kong toys and games sector with a view to winning new manufacturing contracts. To this end, an online summit between the Toys Manufacturers' Association of Hong Kong (TMHK) and representatives of both the DTI and the Philippines Board of Investments (BOI) recently concluded. 
Commenting on the progress of the talks, Ceferino Rodolfo, the Philippines Trade Undersecretary and BOI Managing Head, said "We have put in place incentives aimed at creating an investor-friendly landscape, which allows investors to set up businesses at a lower cost than in neighbouring countries. Overseas toy companies can also benefit from corporate income tax exemptions, with new and better rates now incorporated into the Corporate Recovery and Tax Incentives for Enterprises (CREATE) Act, which was recently ratified by Congress and lowered the Philippines' Corporate Income Tax (CIT) rate from 30% to 25%." 
As the country has its own domestic toy and game industry, it is believed this can be leveraged upon to provide a broad production network for Hong Kong investors to access, while ensuring appropriate raw materials are readily available.
Toys & Games
Toys & Games
Toys & Games
Toys & Games
Toys & Games
Toys & Games
ASEAN
Southeast Asia
Philippines
Hong Kong
ASEAN
Southeast Asia
Philippines
Hong Kong
Hong Kong
ASEAN
Southeast Asia
Philippines
Hong Kong
Hong Kong
ASEAN
Southeast Asia
Philippines
Hong Kong
Hong Kong
ASEAN
Southeast Asia
Philippines
Hong Kong
Hong Kong
ASEAN
Southeast Asia
Philippines
Hong Kong
Hong Kong
ASEAN
Southeast Asia
Philippines
Hong Kong