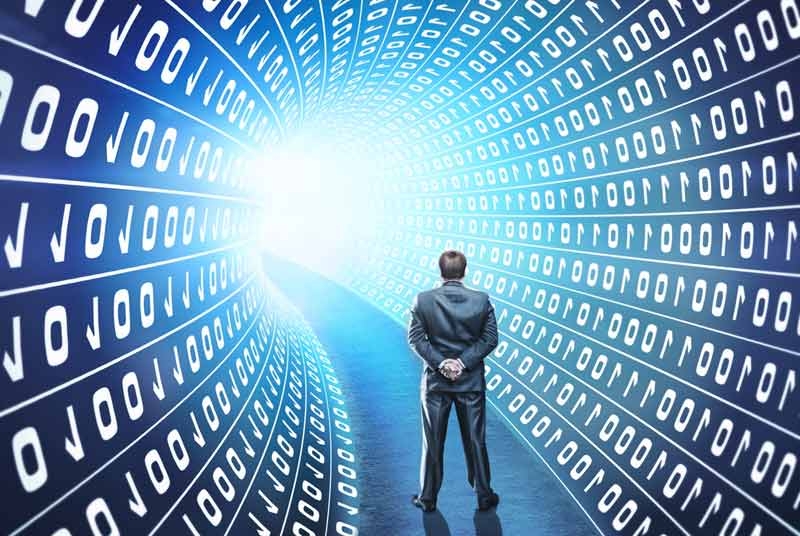 https://hkmb.hktdc.com/en/Njk0OTUzMDAx
MALAYSIA: Overseas Digital Providers Face New Tax Liability
Two new guidelines, relating to procedures for the payment of the Sales and Service Tax (SST), are set to have a major impact on overseas digital and information technology (IT) service providers. 
Backed by the Royal Malaysian Customs Department (RMCD), the Digital Services by Foreign Service Provider (FSP) guidelines detail the requirement to pay SST at a rate of 6%, while the Information Technology Services guidelines outline how overseas IT service providers can secure an SST exemption. Copies of both the new regulations are available via the RMCD website. 
In more specific terms, the guidelines make it clear that foreign service providers only need to register with the Malaysian authorities for SST purposes if the total value of their sales in any 12-month period exceeds RMB500,000 (US$121,540). In terms of IT, while the majority of such services are SST-exempt, the provision of online platforms now falls within the remit of the new tax regime. In all instances, however, even if the overseas IT services provider is deemed to have no SST liability, any Malaysian-resident purchaser of such services will not be exempt from the tax.

ASEAN
Southeast Asia
Malaysia
ASEAN
Southeast Asia
Malaysia
ASEAN
Southeast Asia
Malaysia
ASEAN
Southeast Asia
Malaysia