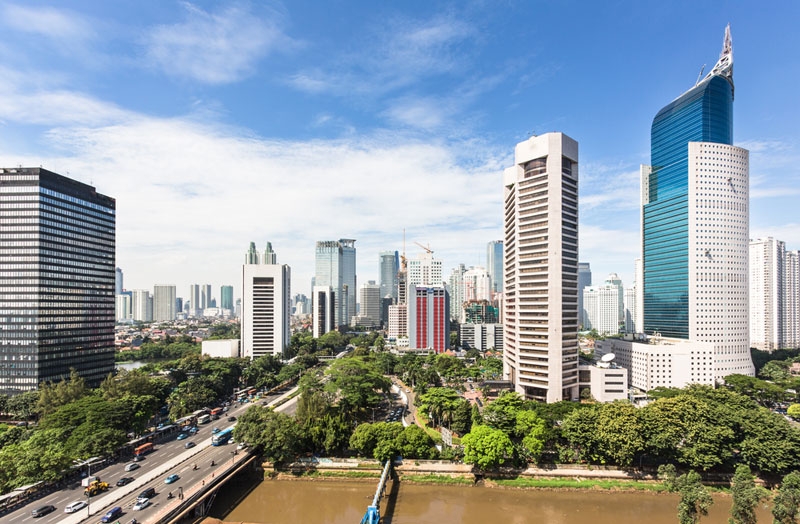 https://hkmb.hktdc.com/en/NjgzNjk4MTYx
INDONESIA: New Positive List Expands Overseas Investment Sectors
The Indonesian government has published its new 'positive' investment list, which revises the regulations relating to those sectors open to overseas investment and comes into effect as of 4 March. 
Reducing the number of sectors that are wholly or partially closed to such investment, the new list introduces four broad categories of investment and the concept of "prioritised sectors" – those that are of national strategic significance; capital intensive or labour intensive; require the use of sophisticated technology; or are deemed to be pioneering industries, export-oriented, or focused on research and development/ innovation. In total, the list identifies 245 such prioritised sectors, which, subject to satisfying certain conditions, sees capital investment in these areas as eligible for fiscal and customs duty incentives. In addition, a number of non-fiscal incentives are also available, including simplified business licensing, the provision of supportive infrastructure, a guaranteed supply of energy and raw materials, and preferential immigration status. 
In more specific terms, overseas investment of more than IDR10 billion (US$700,285) across all sectors in Special Economic Zones is permitted, unless explicitly excluded by other legislation. While investments in technology start-ups are exempt from this threshold, investment in business sectors that are reserved for cooperatives, micro, small and medium enterprises (CMSMEs) are wholly excluded. Partnerships with such firms in the form of profit sharing, operational cooperation, outsourcing, distribution or subcontracting are, however, allowed. All foreign investments implemented prior to 2 February are exempt from the changes, but can choose to adopt them if they are deemed advantageous. 
Details of the new list were published in Presidential Regulation (PR) No. 10 (2021) and passed into law on 2 February in line with the wide-ranging 'Omnibus Law' that was adopted in November 2020. As of 4 March, the previously prevailing investment regulations PR No. 76 (2007) and PR No. 44 (2016), also known as the 2016 Negative List are to be deemed officially revoked.
Finance & Investment
Finance & Investment
Finance & Investment
Finance & Investment
ASEAN
Southeast Asia
Indonesia
ASEAN
Southeast Asia
Indonesia
ASEAN
Southeast Asia
Indonesia
ASEAN
Southeast Asia
Indonesia
ASEAN
Southeast Asia
Indonesia
ASEAN
Southeast Asia
Indonesia