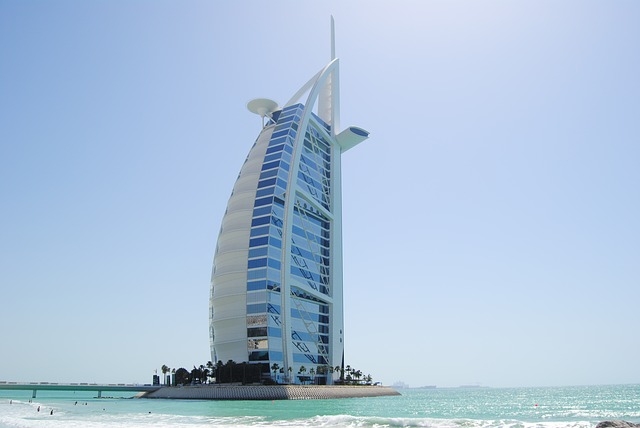 https://hkmb.hktdc.com/en/NjgzNTI4NzI5
UAE: Dubai's DMCC Introduces Two New Business Setup Packages
The Dubai Multi Commodities Centre (DMCC), a government free zone entity established in 2002 to enhance commodity trade flows through Dubai, has launched two new price packages for companies planning to set up or expand their operations in Dubai. The business setup packages target companies of all sizes – one for startups and small and medium enterprises (SMEs); and another for multinationals. 
According to the 7 February 2021 DMCC announcement, this is the first time the free zone has offered multiple discounts in a bundle. Companies will be eligible to apply for the packages from February 2021. 
The 'Jump Start Package' is designed for startups and SMEs. It provides up to 24% discounts on company setup fees, including company licence, company stamp, establishment card and commemorative certificate. Discounts are also extended to business requirements, such as standard flexi-desk solutions and one or three-year UAE residency visas. SMEs and startups that set up in the free zone will also be able to get access to new business opportunities through the DMCC Business Matching Hub and to its networking events. The package is payable in two instalments and is available in one, two or three-year options. 
The 'Prime Plus Package' is tailored to bigger businesses, offering faster company setup and up to AED10,000 (US$2,723) savings on services. The package includes a three-year company licence, company stamp, commemorative certificate, establishment card and operational fitness certificate. Additional benefits are a discount on company setup fees, extended provisional approval validity, dedicated application submission support and a guaranteed price-freeze on licence renewal. Other perks include no additional charges for adding shareholders, directors and licence activities; 20% discount on additional business activities and licence; and access to new business opportunities through the DMCC Business Matching Hub.
Middle East
United Arab Emirates
Middle East
United Arab Emirates
Middle East
United Arab Emirates
Middle East
United Arab Emirates
Middle East
United Arab Emirates