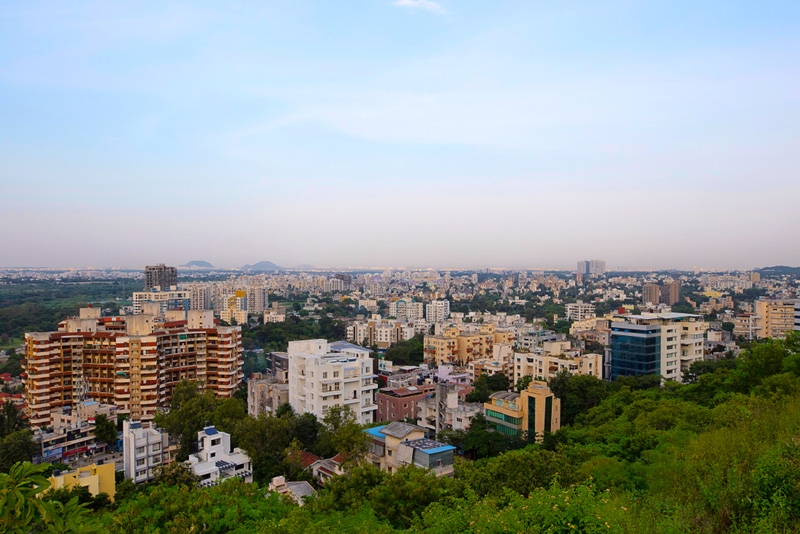 https://hkmb.hktdc.com/en/NjgyNjcwNDU2
INDIA: New Bill Aims to Boost Competitiveness of State-Owned Ports
The country's 12 state-run ports are to be converted into independent bodies, giving them the flexibility to determine their own service rates and the freedom to attract private sector investment. The change has been facilitated by the Major Port Authorities Bill (2020), which supersedes the currently prevailing Major Port Trusts Act (1963). In future, each port will be managed by an independent port authority with enhanced discretionary powers. 
The 12 ports covered by the bill are: Deendayal (formerly Kandla), Mumbai, Jawaharlal Nehru (JNPT), Marmugao, New Mangalore, Cochin, Chennai, Kamarajar (formerly Ennore), V O Chidambarnar, Visakhapatnam, Paradip and Kolkata (including Haldia). Between them, they handled 705 million tonnes of cargo last year. 
Previously, the Tariff Authority for Major Ports (TAMP) was responsible for setting the services rates of all port trusts and the public-private partnership operators. This, though, is believed to have impaired the competitiveness of the publicly-owned facilities, with the new legislation aimed at remedying that.
Other Asian Countries
India
Other Asian Countries
India
Other Asian Countries
India
Other Asian Countries
India
Other Asian Countries
India
Other Asian Countries
India