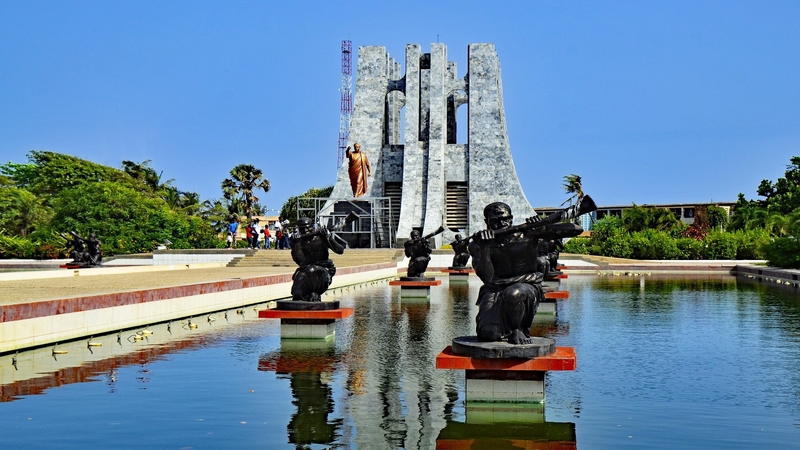 https://hkmb.hktdc.com/en/Njg4NzU5NjY1
GHANA: Trading Associations Dispute Legality of New Port Charge Hikes
The Ghana Ports and Harbours Authority (GPHA) started implementing a new tariff regime at the country's seaports on 1 March 2021. The tariffs cover services rendered to shipping lines, such as stevedoring, cranage, terminal handling (empty container) and containerised cargo for port dues. The tariff hikes range from an average of 15.74% for 20-foot containers to 16.81% for 40-foot containers. 
According to the GPHA, the tariff adjustment, which only applies to shipping lines, is aimed at generating more revenue to pay off loans used in the construction of the Tema Port's Terminal Three and other port infrastructure. Part of the revenue will also be reserved for equipment repair or replacement in the future. 
However, trade associations operating at Tema Port, the country's largest, have petitioned the government to stop the implementation of the new tariffs to enable further consultation among stakeholders. Trading groups, such as the Ghana Union of Traders Association (GUTA) and the Ghana Institute of Freight Forwarders, claim that shipping firms are passing on the new charges to their clients by raising their domestic fees and charges by between 70% and 110%. 
The Consultative Forum of Actors in the Shipping Industry has called on its members and the general trading public to ignore the hikes in port fees asked by the shipping firms. According to reports, the Consultative Forum claims that the sudden increment is illegal as it runs counter to the processes and timeframes set by the Ghana Shippers Authority (GSA) Regulations 2012, which regulate the charges. Consequently, the Consultative Forum, which includes the GUTA, the Concerned Freight Forwarders and Traders Association, the Importers and Exporters Association of Ghana, and the Food and Beverages Association of Ghana in its members, has recommended that all exporters, importers, freight forwarders and their partners within the logistics supply chain disregard the increases until further notice.