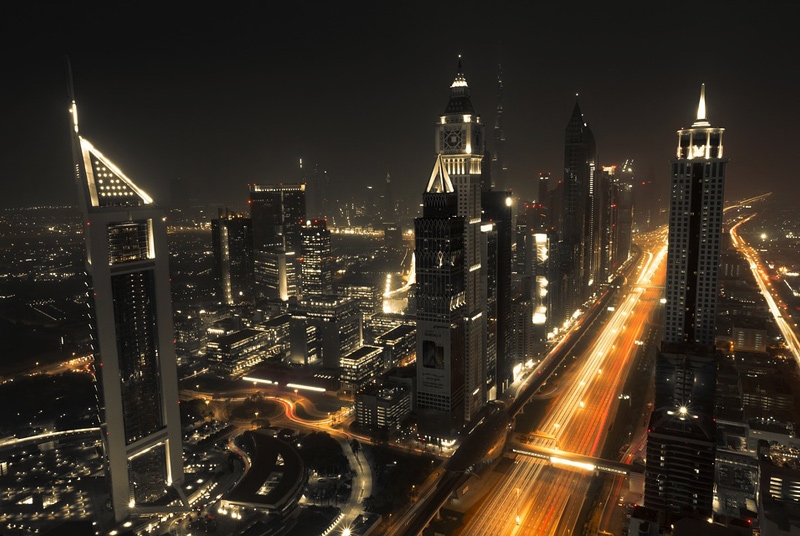 https://hkmb.hktdc.com/en/NjczMTI5NjI0
UAE: Dubai Launches Business Set-up and Licensing Portal
The Invest in Dubai platform was launched on 2 February 2021, enabling foreign investors and entrepreneurs to open businesses and obtain necessary trade licences in a few minutes, without the need to physically visit any government service centre. The portal also covers the entire business cycle – from registering trade names, getting initial approvals to issuing a licence, ensuring adherence to all government requirements, and obtaining any trade licences required. 
The portal also facilitates opening a ticket for a new establishment, as required by the Federal Authority for Identity and Citizenship; allocating labour quotas; opening a ticket at the Ministry of Human Resources and Emiratisation; notarising the establishment contract by the Department of Economic Development; notarising a rental contract by the Real Estate Registration Department; and obtaining a membership in the Dubai Chamber of Commerce and Industry. Information is also provided on the requirements, conditions and fees for issuing Dubai trade licences for more than 2,000 commercial activities. 
The portal is much more than just an online registration tool. It also guides potential investors through the many investment options available, helping to identify the best opportunities, business structures and locations to suit their unique needs. Investors can search for business ideas and gain insights into investment opportunities, and review projections for key sectors. 
There are also tools to identify the most appropriate investment opportunities in Dubai's commercial zones or free zones matching the investor's needs. Competitiveness assessments are available, as are location breakdowns of businesses in the city, economic analyses, and cost analyses for incubating businesses. 
Invest in Dubai was developed by Smart Dubai and the Dubai Department of Economic Development (DED), under the supervision of the General Secretariat of The Executive Council of Dubai.
Middle East
United Arab Emirates