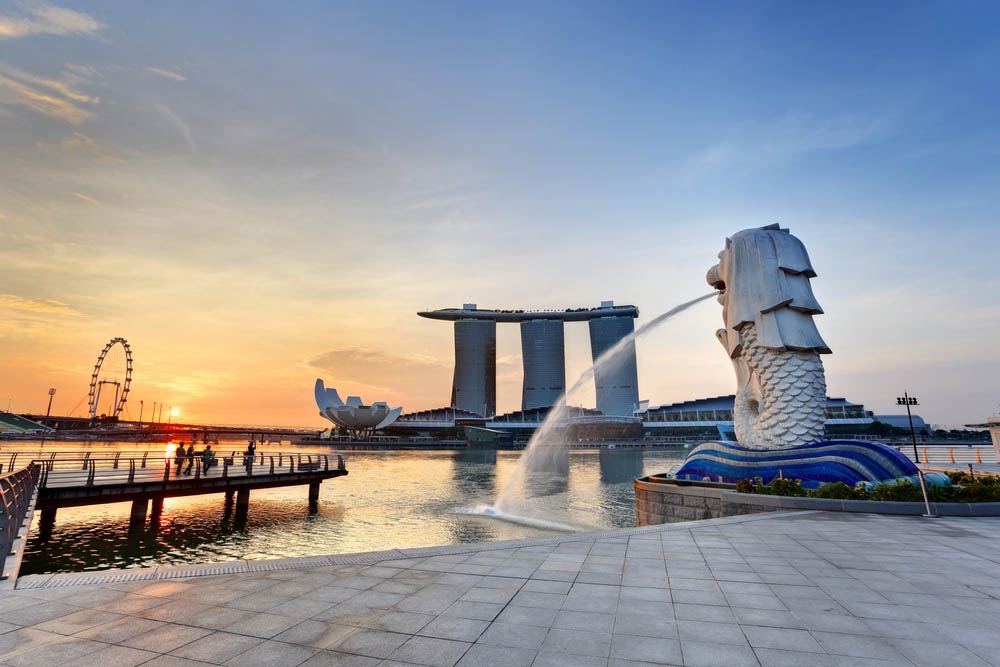 https://hkmb.hktdc.com/en/NjcyMjI5MjU0
SINGAPORE: Multimodal Transport Bill Paves Way to Pan-ASEAN Agreement
The Singapore government has approved the Multimodal Transport Bill, a move that will facilitate ratification of the ASEAN Framework Agreement on Multimodal Transport (AFAMT) later this year. Once in force, the bill will regulate the transport of goods via several transport modes over land, air and sea, while outlining the operating terms and obligations of a multimodal transport operator (MTO), a company considered eligible to carry such goods.
Under the terms of the legislation, all such operators must be registered with the competent national body (CNB) established in each ASEAN member nation, while also operating under one multimodal transport contract where the destination/origin of the goods is in an ASEAN member state. Among the requirements to becoming an MTO are securing acceptable insurance cover and maintaining the prescribed minimum level of assets. 
Overall, the provisions of the bill extend across five major areas – registration with a CNB (in Singapore's case, the Land Transport Authority); issuance of multimodal transport documents; liabilities of multimodal transport operators; duties and liabilities of consignors; and other miscellaneous matters. Above all, AFAMT compliance is the primary objective of the bill, with the framework seen as a core ASEAN agreement. Singapore, along with the other ASEAN member states signed the agreement in Laos in 2005 and, to date, seven member countries – Cambodia, Indonesia, Laos, Myanmar, Philippines, Thailand and Vietnam – have ratified the agreement.
ASEAN
Southeast Asia
Singapore
ASEAN
Southeast Asia
Singapore
ASEAN
Southeast Asia
Singapore
ASEAN
Southeast Asia
Singapore
ASEAN
Southeast Asia
Singapore
ASEAN
Southeast Asia
Singapore