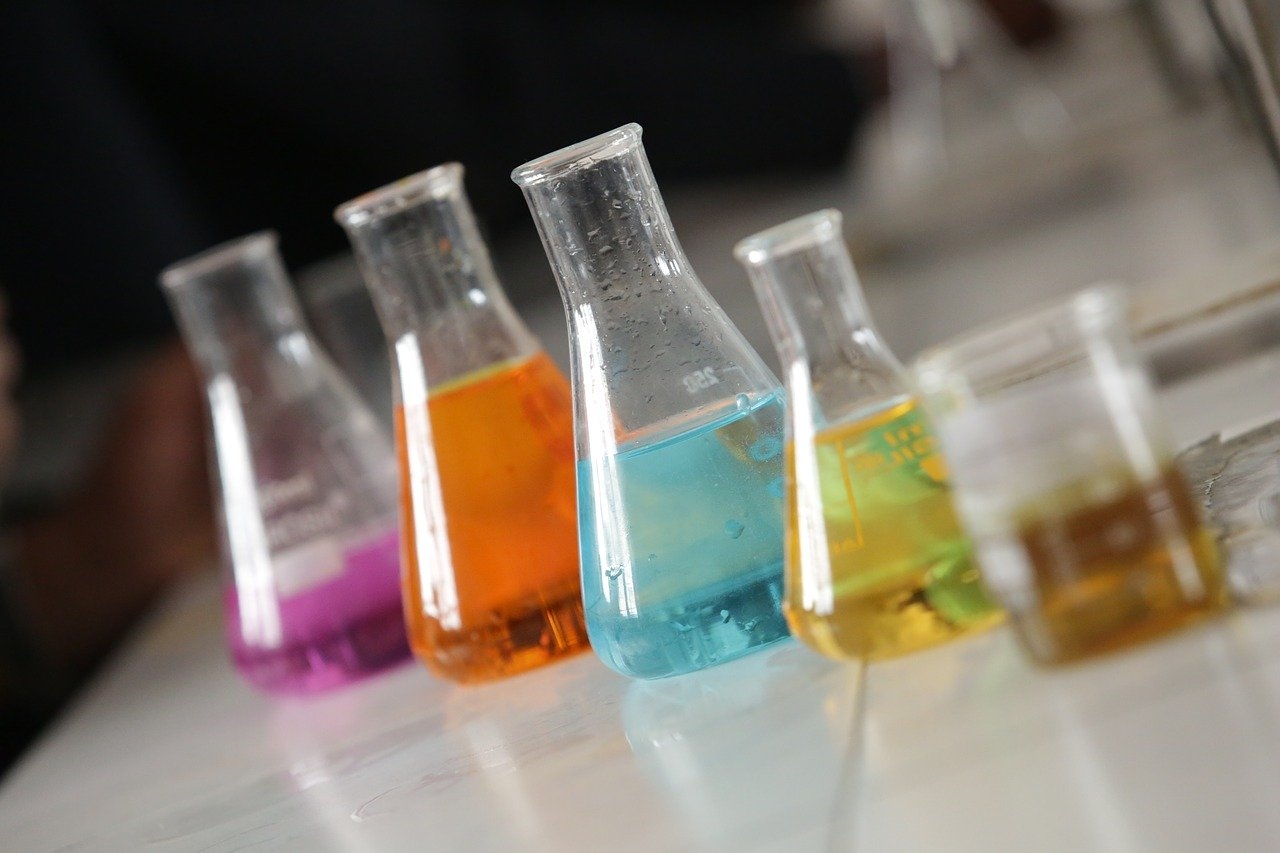 https://hkmb.hktdc.com/en/NjcxNDcyODkw
PAKISTAN: Customs Duty Cut on Range of Imported Raw Materials
Pakistan's Federal Board of Revenue (FBR) has announced further exemptions to the additional customs duty imposed last year, particularly with regard to the import of raw materials. The announcement (SRO 81(1)/2021) amends a number of the exemptions in SRO 572(1)/2020, which imposed additional duty of 2%, 4% or 7% on a range of imported materials. 
The new SRO expands the 25 Pakistan Customs Tariff (PCT) codes originally enjoying full exemption to 174. Full details of the revised arrangements can be found by accessing the FBR's online tool. 
Many of the newly-exempt materials are minerals or chemicals used in a broad range of products and manufacturing processes, including petrochemicals, plastics, ceramics, and fertilisers. Also included are materials used in leather tanning and chemicals used in synthetic fibre production, as well as buttons for garments and machinery for making/repairing footwear. Additionally exempt are a number of other raw materials, notably coniferous wood and types of Meranti, as well as certain items used in the electronics sector, such as chemically treated wafers and disks.
Other Asian Countries
Pakistan
Other Asian Countries
Pakistan
Other Asian Countries
Pakistan
Other Asian Countries
Pakistan
Other Asian Countries
Pakistan
Other Asian Countries
Pakistan
Other Asian Countries
Pakistan
Other Asian Countries
Pakistan