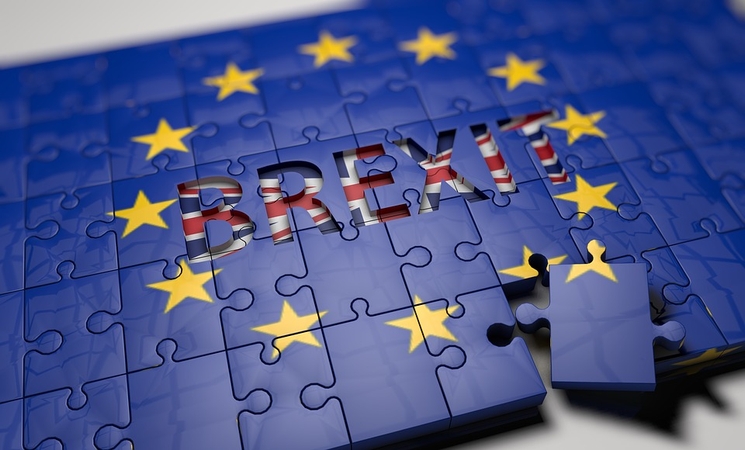 https://hkmb.hktdc.com/en/NjcxNDU2MDI0
Freeports to Be Launched in the UK to Boost Post-Brexit Trade, Simplify Customs Procedures
The UK Government announced last year that up to ten so-called Freeports will be opened across the UK, in an attempt to create thousands of jobs, attracting new businesses and investment. It was reported on 4 February 2021 that at least 30 ports and airports across the UK were considering making bids for the ten Freeports. The first Freeports are said to be on track to open for business by the end of 2021. Freeports will benefit from a package of tax reliefs to help drive jobs, growth and investment, as well as simplified customs procedures and duty suspensions of goods. 
On 10 February 2020 (i.e., just over a year ago) the UK Government announced that 10 new Freeports would be opened across the UK, and in particular in each constituent nation (i.e., one in Wales, one in Scotland, one in Northern Ireland, and seven in England) to help drive Britain's post-Brexit growth.
Freeport bidding parties were required to submit their proposals to the Ministry of Housing, Communities and Local Government by noon on 5 February 2021, which was12 weeks after the date of publication of the Government's Bidding Prospectus. The bidding proposals are to be assessed with a view to determining the winners by Spring 2021. Successful bidders will then be granted some seed funding to support governance set-up costs and will work with the Government to develop detailed business cases for their spending plans associated with the regeneration funding offered to Freeports.
Freeports have been widely praised amongst UK Members of Parliament. For example, Rishi Sunak, the UK Chancellor, hailed it as a "national hub for trade" and a way to attract major domestic and international investment.
At the centre of the new Freeports policy is what is proclaimed as an ambitious new customs model, drawing on international best practice. The flexible model will improve upon both the UK's existing customs arrangements and the Freeports the UK had previously in place (until 2012).
The Government claims that a company can import goods into a Freeport without paying tariffs, process them into a final good and then either pay a tariff on goods sold into the domestic market, or export the final goods without paying UK tariffs. In addition, businesses operating in Freeports will be authorised to use simplified import procedures. This model will expand on existing customs facilitations and procedures available to business. The operator of the customs site will be responsible for ensuring goods on site follow the correct customs processes.
An operator of a Freeport customs site will be jointly liable with a declarant for any import duty liability arising where there is a breach of any requirement of the Freeport operator's authorisation in relation to the keeping of goods in the Freeport customs site. This is said to be consistent across other customs authorisations.
The Government further claims that it will also introduce a package of tax reliefs on investment by businesses within Freeport tax sites, new measures to speed up planning processes to accelerate development in and around Freeports, and new initiatives to encourage innovators to generate new ideas to create additional economic growth and jobs.
However, industry is concerned that investment may be shifted from one location to another. It is also reported that the head of the British Chambers of Commerce expressed nervousness among members that jobs could be displaced due to the zone-based policy on which the Freeports initiative is based.
The Welsh Government, while open to the prospect, has not yet opened a bidding process because of concerns the low-tax zones will attract businesses that would be located elsewhere and result in lost revenue. The Welsh Government is seeking reassurance from the UK Government. Meanwhile, the Northern Irish Government have also not yet opened its bidding process.
The UK Government states that Freeports will be selected through a fair, transparent and competitive process, and will be expected to collaborate closely with key partners across the public and private sectors. While it has committed to establishing Freeports in each of the four nations, to a target of 10 across the UK, further awards may be made if bids are particularly strong.
It is also being reported that the Scottish Government has announced its own plan for special economic zones which they will call "green ports". Green ports would offer a package of tax and customs relief while contributing to the payment of the "real living wage", sustainable growth and Scotland's net zero carbon target.
Western Europe
United Kingdom
Western Europe
United Kingdom
Western Europe
United Kingdom
Western Europe
United Kingdom
Western Europe
United Kingdom
Western Europe
United Kingdom