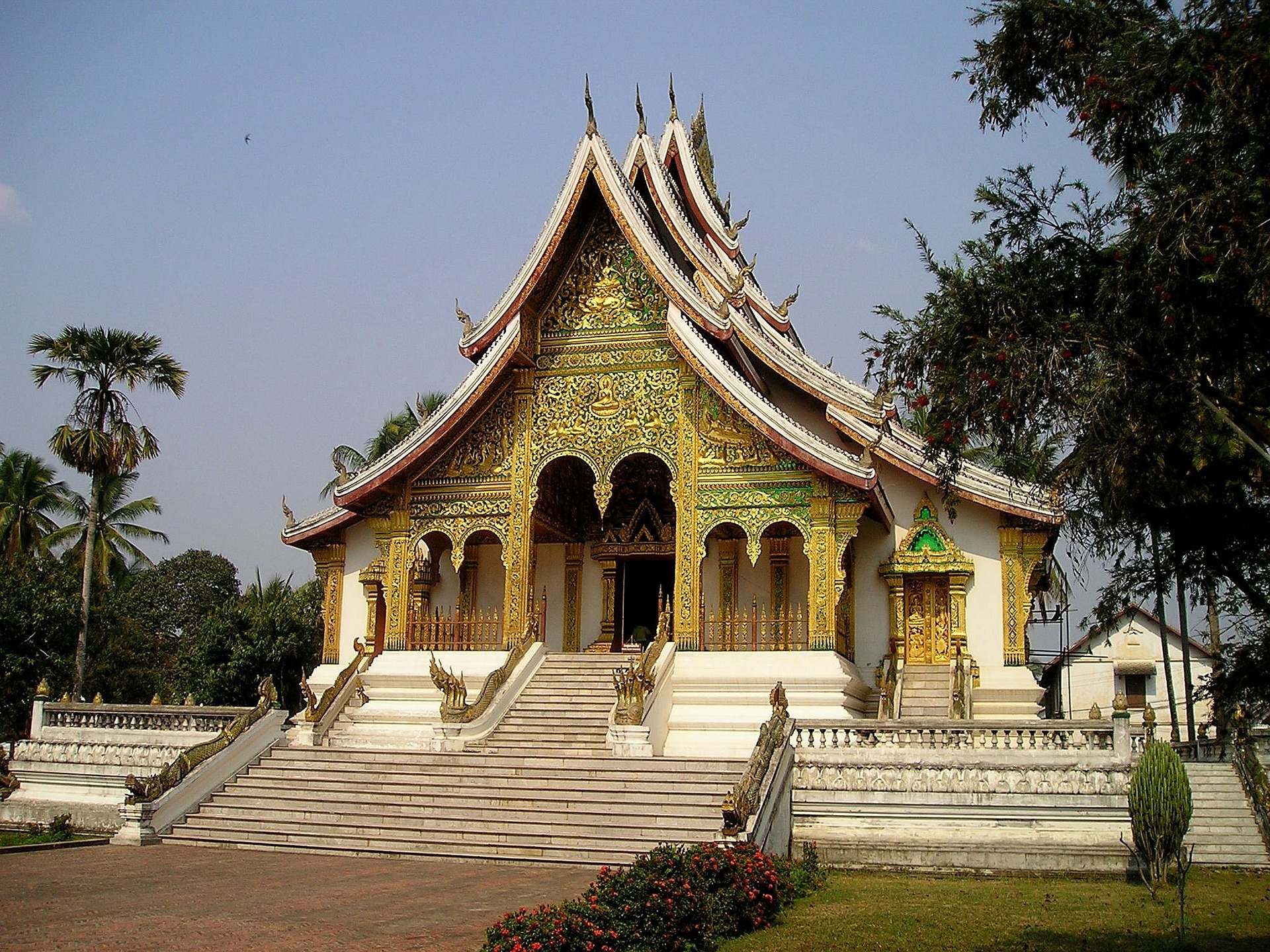 https://hkmb.hktdc.com/en/Njc5MjUyMjYw
LAOS: New International Border Crossing with Vietnam Set to Open
Laos will open a new international border crossing with Vietnam in late March, according to local media reports. Previously, both the Lao and Vietnamese governments had agreed to upgrade the existing Dakta-ok-Nam Giang border crossing to international status, but had delayed the move on account of the Covid-19 outbreak.
The Dakta-ok local border crossing is situated in the Dak Cheung district of Laos, some 120 km from the provincial capital of Sekong. Recently, accessing the Dak Cheung district has become easier following the construction of a new bridge over the Sekong River, together with improved road connectivity.
The new crossing has been seen as strategically important given that it will cut the cargo transit distance between Thailand and Vietnam (via southern Laos) by more than 100 km. Geographically, overland trade between Thailand and Vietnam must pass through either Laos or Cambodia.
ASEAN
Southeast Asia
Laos
ASEAN
Southeast Asia
Laos
ASEAN
Southeast Asia
Laos
Viet Nam
ASEAN
Southeast Asia
Laos
Viet Nam
ASEAN
Southeast Asia
Laos
Viet Nam
ASEAN
Southeast Asia
Laos
Viet Nam
ASEAN
Southeast Asia
Laos
Viet Nam
ASEAN
Southeast Asia
Laos
Viet Nam