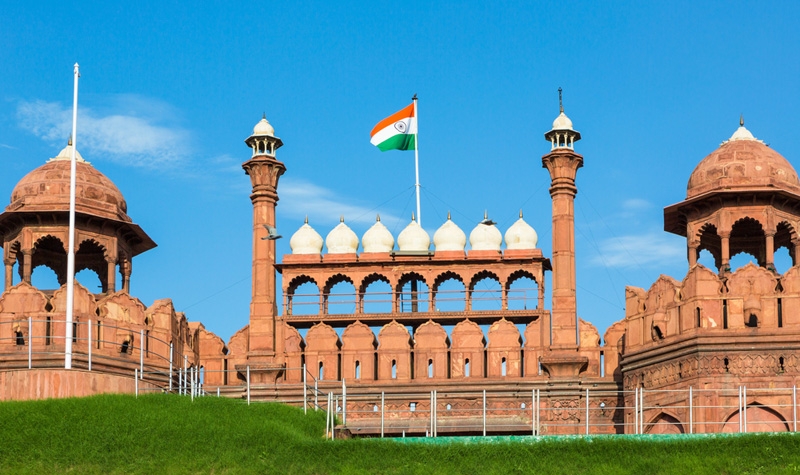 https://hkmb.hktdc.com/en/Njc3NTAyNTEx
INDIA: Trade Deal with Mauritius Officially Approved
The signing of the Comprehensive Economic Cooperation and Partnership Agreement (CECPA) between India and Mauritius has now been approved, making this the first trade agreement the country has signed with an African nation. Although limited in nature, the treaty still covers a number of key areas, including trade in goods; rules of origin; trade in services; technical barriers to trade (TBT); sanitary and phytosanitary (SPS) measures, dispute settlement; movement of natural persons; telecoms, financial services; and customs procedures, while also identifying opportunities for future cooperation. 
In all, the agreement covers 310 of India's exports, including food and beverages (80 lines); agricultural products (25 lines); textile and textile articles (27 lines); base metals and related items (32 lines); electrical and electronic items (13 lines); plastics and chemicals (20 lines); and wood and related items (15 lines). For its part, Mauritius gains preferential access to the Indian market for 615 product lines, including frozen fish; specialty sugars; biscuits; fresh fruit juices; mineral water; beer; alcoholic drinks, soaps; bags, medical and surgical equipment; and apparel. 
On the services front, Indian providers gain access to 115 sub-sectors across various broad categories, including business and professional; computer-related; research and development (R&D); telecommunications; construction; distribution; education; environmental; finance; tourism and travel-related; recreation; yoga; audio-visual; and transport. As a quid pro quo, Mauritius will have access to 95 sub-sectors, notably professional services; R&D; business services; telecommunications; finance; distribution; higher education; environmental; health; tourism and travel; recreation; and transport. 
Both sides have also agreed to establish an Automatic Trigger Safeguard Mechanism (ATSM) for a limited number of highly sensitive products within two years. The official signing date is expected to be announced imminently, with the agreement coming into force from the first day of the following month.
Other Asian Countries
India
Other Asian Countries
India
Other Asian Countries
India
Other Asian Countries
India
Other Asian Countries
Africa
India
Mauritius
Other Asian Countries
Africa
India
Mauritius
Other Asian Countries
Africa
India
Mauritius
Other Asian Countries
Africa
India
Mauritius