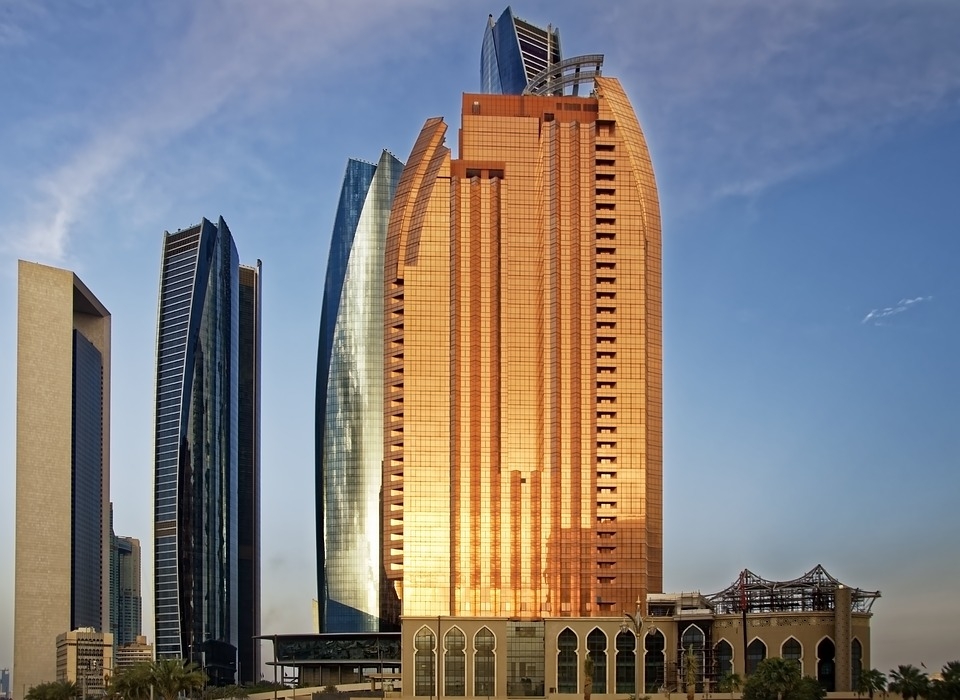 https://hkmb.hktdc.com/en/Njc2NTk5OTMz
UAE: Abu Dhabi Automates Customs Border Inspections
The Abu Dhabi General Administration of Customs (ADCA) has introduced an automated system for managing and implementing customs inspection processes. Launched on 10 February 2021, the new Border Protection Inspection Management System, powered by cloud solutions provider Accela, will help in Abu Dhabi Customs' monitoring of 15 border points, comprising airports, land ports and seaports. It will also boost security, help streamline commercial trading operations, and assist in controlling customs revenues. 
The new system enables the ADCA to conduct inspections on goods; their means of transport; passengers and their luggage; customs fees; public health issues; and compliance on safety and environmental protection. The system uses standard operating procedures for its tests; improves inspections through more accurate risk identification; and raises the transparency of operations for businesses and individuals. It also offers a paperless operating environment by storing documents and providing access to data digitally. 
Mubarak Matar Al Mansouri, Executive Director of the Customs Operations Sector at the ADCA said that the use of cloud solutions is part of a comprehensive strategic transformation plan for Abu Dhabi to fully automate customs processes in order to strengthen security and facilitate trade. Currently, Abu Dhabi customs inspectors check over 24 million passengers each year, and process 600,000 tonnes of cargo through airports and 20 million tonnes of goods through seaports annually. 
Minimising inspection procedures' negative impact on trade and travel, versus the need to ensure border security at the highest level, requires continuous inspection systems upgrade in line with international standards. Khaled Jaouni, International Managing Director at Accel, said: "By transitioning critical inspection processes online, the Abu Dhabi General Administration of Customs will be able to balance encouraging economic growth and keeping residents safe in today's evolving security landscape."
Middle East
United Arab Emirates
Middle East
United Arab Emirates
Middle East
United Arab Emirates
Middle East
United Arab Emirates
Middle East
United Arab Emirates
Middle East
United Arab Emirates