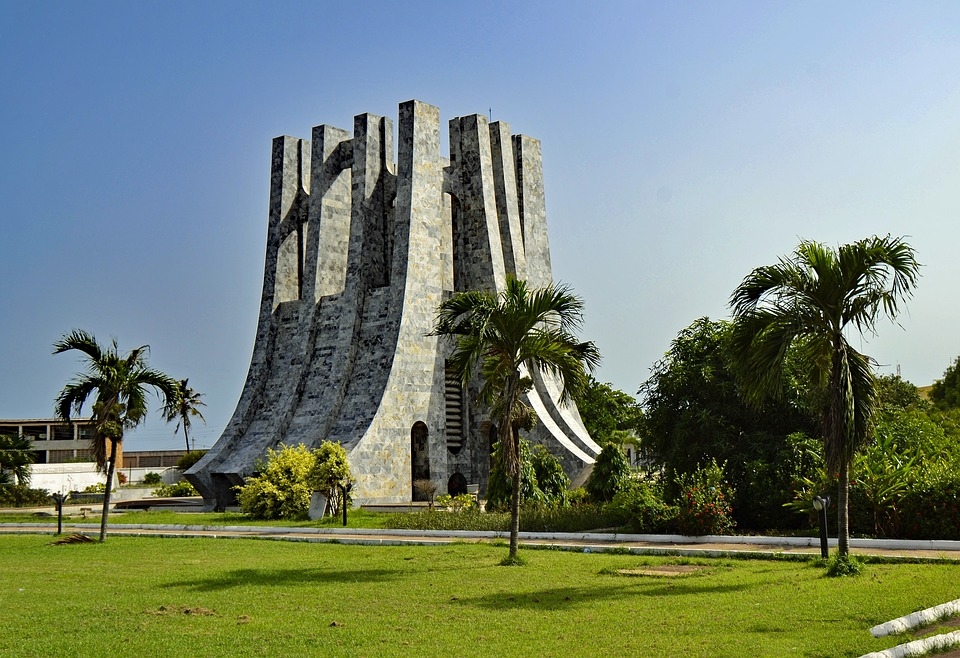 https://hkmb.hktdc.com/en/Njc2NTk1NDc5
GHANA: Interim Trade Agreement with United Kingdom Finally Signed
Ghana and the United Kingdom have finally signed a new interim trade agreement, according to a joint statement issued by the two countries on 4 February 2021. The agreement was one of the last bilateral deals awaiting completion for the UK after its withdrawal from the European Union on 31 December last year. The delay was largely due to the need to finalise issues on rules of origin, cumulation arrangements, time-bound commitments, provisions for development cooperation and commitments to human rights and good governance, according to the release. 
As a result of the delay, trade between the two countries slowed in January as traders faced uncertainty and avoided shipping at potentially higher tariff rates then technically came into force. The Interim Ghana-UK Trade Partnership Agreement, however, addresses these concerns, and ensures that both parties continue to enjoy the same trading benefits as when the UK was still part of the European Union. Ghanaian exporters will continue to have duty-free and quota-free access to the UK market, while UK exporters continue to receive preferential tariff reductions to the Ghanaian market. The deal will come into effect as soon as the relevant internal procedures required for enactment in Ghana and the UK are completed. 
The statement said that the new deal reflects Ghana and the UK's commitment to strengthen their longstanding trade and economic relationship. It also takes note of the importance of trade integration between Ghana and other African states through the Economic Community of West African States (ECOWAS) and the African Continental Free Trade Area (AfCFTA), and the shared ambition of both countries to boost relations between the UK, ECOWAS and other African states more broadly, according to the statement.
Africa
Western Europe
Ghana
United Kingdom
Africa
Western Europe
Ghana
United Kingdom
Africa
Western Europe
Ghana
United Kingdom
Africa
Western Europe
Ghana
United Kingdom
Africa
Western Europe
Ghana
United Kingdom
Africa
Western Europe
Ghana
United Kingdom
Africa
Western Europe
Ghana
United Kingdom
Africa
Western Europe
Ghana
United Kingdom
Africa
Western Europe
Ghana
United Kingdom