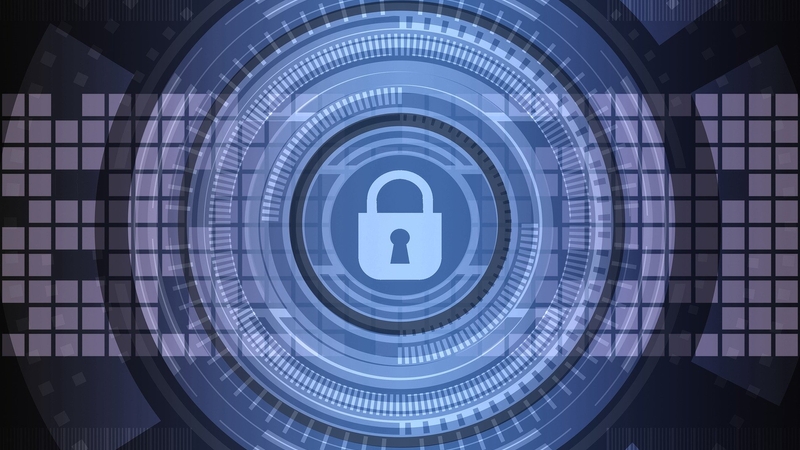 https://hkmb.hktdc.com/en/Njc0MDY0ODgz
ASEAN: Data Management and Cross-Border Transfer Protocols Approved
The Association of Southeast Asian Nations (ASEAN) has approved the ASEAN Data Management Framework (DMF), the Model Contractual Clauses for Cross Border Data Flows (MCCs) document and the relevant official implementation guidelines. The two initiatives are seen as central to the ASEAN Framework on Digital Data Governance master plan, which outlines the strategic priorities with regard to data governance in the region's digital economy. 
Essentially, the DMF provides ASEAN companies with a step-by-step guide to setting up a data management system, including proposed data governance structures, recommended safeguards, and appropriate risk management protocols. This sees the process broken down into six distinct development priorities – governance and oversight; policies and procedural documents; data inventory; impact and risk assessment; controls; and monitoring/continuous improvement. The MCCs, for their part, have been designed to function as templates for contractual terms and conditions, provisions that businesses may adopt or modify for their own legal agreements with regard to the transfer of personal data across borders. 
ASEAN has, however, stressed that any adoption of the DMF or the MCCs remains voluntary and does not grant any additional rights or secure any supplementary obligations under the terms of the local or international laws of ASEAN member states.
ASEAN
Southeast Asia
Brunei Darussalam
Cambodia
Indonesia
Laos
Malaysia
Myanmar
Philippines
Singapore
Thailand
Vietnam