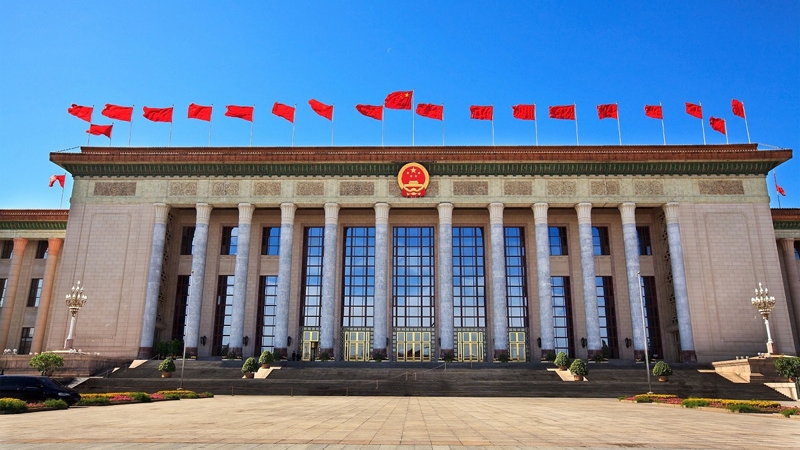 https://hkmb.hktdc.com/en/Njc0MDA1Nzc0
China Unveils Plan to Build a High-Standard Market System
The General Office of the CPC Central Committee and the General Office of the State Council recently unveiled a joint action plan to guide the building of a high-standard market system in the next five years. The system will be unified and open, with orderly competition, sound market institutions and governance.
The plan calls for steps to strengthen the protection of intellectual property rights, adopt a nationwide 'negative list', expand market access trials, and promote the facilitation of enterprise deregistration.
It also calls for efforts to:
Establish an innovative mechanism for promoting the commercialisation of scientific and technological achievements
Accelerate the cultivation and development of the data factor market
Expand the orderly opening of the financial and social services market
Improve the pre-establishment national treatment plus 'negative list' management system with regard to market access.
Source: State Council
Mainland China
Mainland China