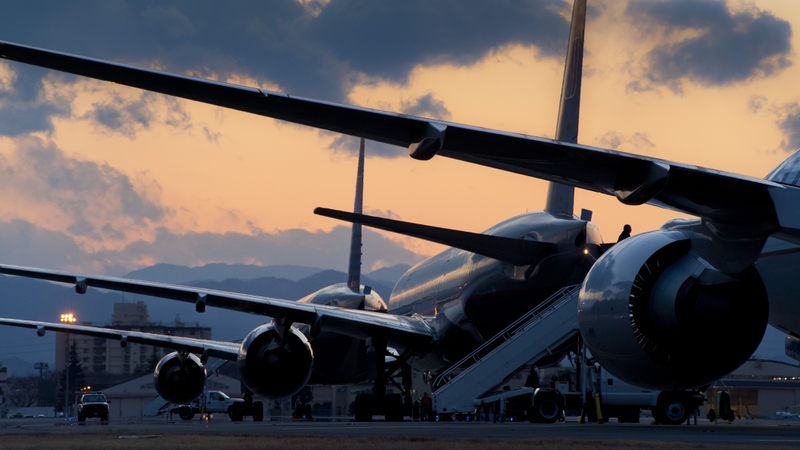 https://hkmb.hktdc.com/en/NjYxMDg3NzQ0
DJIBOUTI: Port Upgrade and New China Freight Service Announced
The Port of Djibouti is planning to transform itself into a sea-air freight logistics hub rivalling Dubai, following the 20 January 2021 signing of an agreement by Ethiopian Airlines, Air Djibouti and the Djibouti Ports and Free Zones Authority (DPFZA) launching a freight goods transport service, primarily between China and Africa. 
A technical working group, chaired by Air Djibouti and Ethiopian Airlines, has been set up to fine-tune the agreement's details. According to the DPFZA, the deal will combine its expertise in port operations with that of the two airlines in air freight to create a sea-air cargo logistics hub comparable to Dubai. DPFZA Chairman, Aboubaker Omar Hadi, said that the country's geographic position on the Bab-el-Mandeb strait at the junction of the Indian Ocean and the Red Sea will reduce sea-air freight transport time compared to routing goods via Dubai. 
Currently, more than 850,000 tonnes of goods a year are shipped to Africa, moved from sea to air via Dubai, with more than half of that coming from China, according to the ports authority. Once the new service is up and running it is expected to bring about 400,000 tonnes of goods from China to African countries via the upgraded Djibouti hub. The partnership is expected to help Ethiopian Airlines double its current cargo service, already one of the largest in Africa, and will provide substantial expansion opportunities for Air Djibouti and the Djibouti Shipping Company. 
The agreement follows a related development in December 2020, when China's largest port operator, China Merchants Group, signed a US$350 million deal to upgrade the Port of Djibouti into an international business destination that will also include a free-trade zone and business centre, modelled after the southern Chinese port of Shekou in Shenzhen, about an hour's sail from Hong Kong.
Africa
Djibouti
Africa
Djibouti
Africa
Djibouti
Africa
Djibouti
Africa
Djibouti