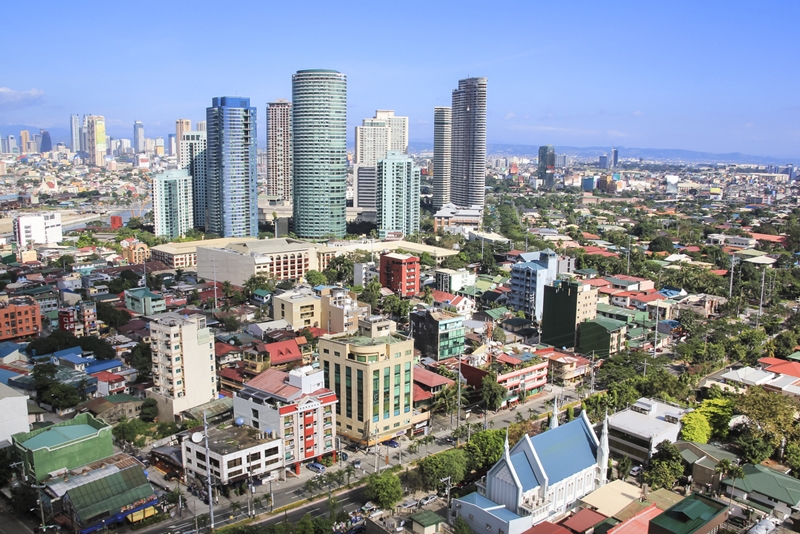 https://hkmb.hktdc.com/en/NjUwMDE2NzI2
THE PHILIPPINES: Punitive Duties Imposed on Auto Imports
The Department of Trade and Industry (DTI) has announced that imported vehicles will be subject to an additional 'safeguard' duty in a bid to protect the local vehicle manufacturing industry. This will see PHP70,000 (US$1,457) payable per imported passenger car and PHP110,000 (US$2,287) for every imported light commercial vehicle as of 20 January for a period of at least 200 days. 
The DTI's move was welcomed by the Philippine (Auto) Parts Maker Association. In a prepared statement, the body said: "The implementation of safeguard duties is a welcome development for the country's manufacturing sector, largely because increased imports have led to a slowdown in the local manufacturing of automotive parts". 
Many Importers and carmakers, however, have made clear their opposition to the move. According to the Chamber of Automotive Manufacturers of the Philippines, the new duties will impede the recovery efforts of industry players and stakeholders by reducing sales, causing unemployment, triggering downsizing and resulting in a government revenue loss. It also believes that safeguard taxes will increase vehicle prices by 5% and put further pressure on the industry, which is said to have seen a 40% drop in annual unit sales in 2020.
ASEAN
Southeast Asia
Philippines
ASEAN
Southeast Asia
Philippines
ASEAN
Southeast Asia
Philippines
ASEAN
Southeast Asia
Philippines
ASEAN
Southeast Asia
Philippines
ASEAN
Southeast Asia
Philippines