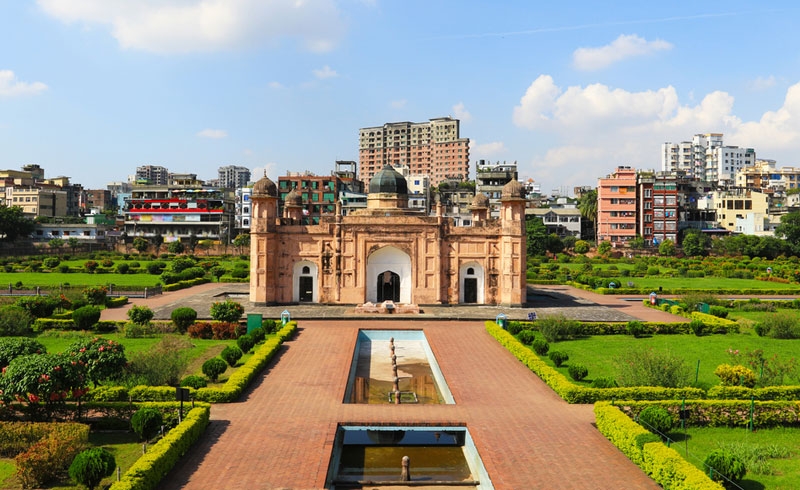 https://hkmb.hktdc.com/en/NjU5MzQ3MTA4
BANGLADESH: Borrowing for Overseas-Owned Businesses Eased
Overseas-owned businesses operating in the country will find it easier to source working capital loans from their overseas parent companies/shareholders under the terms of a new directive issued by the Foreign Exchange Policy Department (FEPD) of the Bangladesh Bank. The change forms part of Circular No. 04: Working Capital Loans from Abroad by Foreign Owned/Controlled Companies, which seeks to expand the borrowing options open to such companies. 
The move supersedes FEPD Circular No. 32, which was issued in August 2019 and specified only "foreign owned/controlled industrial enterprises engaged in manufacturing activities may avail short term loans with interest payable on loan proceeds in Taka at three-month Taka term deposit rates from parent companies/shareholders abroad for emergency business needs other than inputs procurements." While this has been extended to cover overseas-owned service companies, similarly structured trading companies remain excluded. 
In addition, the new directive states that loans are now acceptable in convertible foreign currencies for a maximum of six years duration from the commencement of manufacturing activities or service provision. That term can then be renewed or extended within the applicable period. Previously, loans of only up to three years in duration were permitted. The interest payable on such loans has also been capped at a rate of 3% per annum pending further announcements.
Other Asian Countries
Bangladesh
Other Asian Countries
Bangladesh
Other Asian Countries
Bangladesh
Other Asian Countries
Bangladesh
Other Asian Countries
Bangladesh