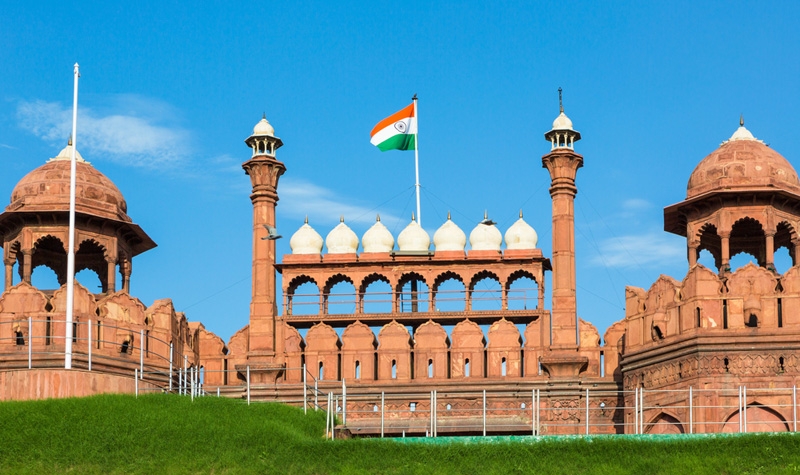 https://hkmb.hktdc.com/en/NjU4NDkzNDc1
INDIA: Overseas Brands Set to Benefit from New Cosmetics Regime
New regulations have seen the cost of registering a cosmetic product cut from US$2,000 per category to US$1,000 per category, while the validity of the registration period has also been extended from three years to five. Overall, the new regulations –The Cosmetic Rules 2020 – are intended to make it cheaper for companies to launch new products, while also allowing all such cost to be offset against longer validity period of the license. 
The Rules, as introduced by the Ministry of Health and Family Welfare, also specify a US$500 fee per manufacturing site for items, meaning products made in a variety of overseas manufacturing sites may be liable for multiple additional costs. The one-time fee of US$50 per product variant, however, remains unchanged. In a significant move, a "new cosmetics" framework for products that use innovative ingredients has been introduced, which is intended to incentivise companies to invest in research and development. The requirements for overseas brands working with multiple importers have also been streamlined, removing the need the regulatory process to be duplicated in the case of identical products/brands. 
The Rules also specify upgrades to quality and content controls, a move expected to benefit overseas brands. In short, this will see domestic manufacturers of cosmetics and make-up products obliged to declare all ingredients, even those with a concentration of less than 1%. More stringent labelling requirements also form part of the new raft of regulations, as does a mandatory six-month expiration date. Banned from import altogether, meanwhile, are any cosmetics containing hexachlorophene or tested on animals. 
Furthermore, in a bid to boost quality control, the government is setting up the country's first central cosmetics laboratory, while appointing associated inspectors across all states. This will see all premises licensed to manufacture cosmetics subject to a mandatory inspection every three years in order to ensure due compliance with the statutory standards and regulations.

Other Asian Countries
India
Other Asian Countries
India
Other Asian Countries
India
Other Asian Countries
India
Other Asian Countries
India
Other Asian Countries
India