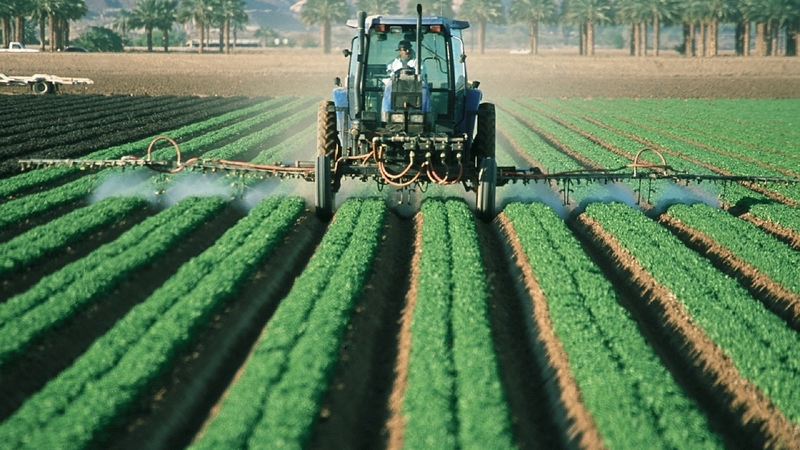 https://hkmb.hktdc.com/en/NjU4NDYzODE1
Guangdong Extends Pilot Programme of Input VAT on Agricultural Products
The Guangdong Provincial Tax Service of the State Taxation Administration and the Department of Finance of Guangdong Province recently announced in a joint circular (No. 5 [2020]) that extends to the soy sauce and fermented black bean manufacturing industries a pilot programme relating to assessment and deduction of input value-added tax (VAT) on agricultural products. The new measures took effect on 1 January 2021.
The programme covers general VAT taxpayers who manufacture and sell soy sauce and fermented black beans using purchased agricultural products as raw materials.
Unified deduction standards apply to fermented black bean manufacturing across the whole province.
Taxpayers can no longer use tax credit vouchers to offset input VAT on agricultural products purchased.
Taxpayers who use a special VAT invoice to offset input VAT may choose whether or not to join the programme.
Source: Guangdong Provincial Tax Service, State Taxation Administration
Food & Beverages
Food & Beverages
Mainland China
Mainland China