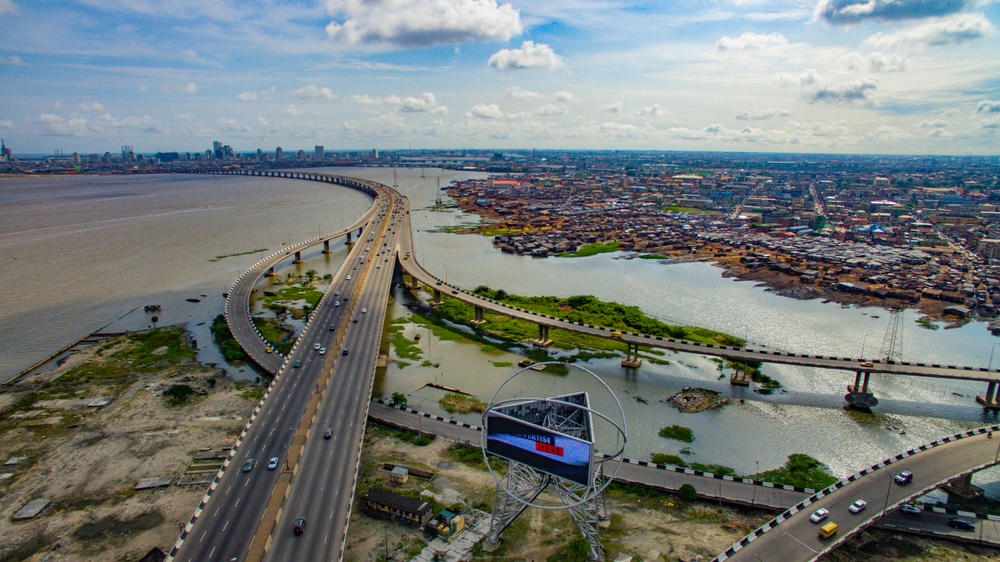 https://hkmb.hktdc.com/en/NjU1MjQ1NTQx
NIGERIA: Guidelines Issued for Exporters to Other AfCFTA Countries
Nigeria's federal government has released guidelines that exporters or agents must follow to export to African Continental Free Trade Area (AfCFTA) countries. There are currently 54 African Union member states in AfCFTA, and the bloc officially began trading on 1 January 2021. 
Details of the export requirements were released by the Nigerian Office for Trade Negotiations (NOTN), a government body, in a Twitter post  on 16 January 2021 and in subsequent media coverage linked to its website. According to the NOTN, all exporters or agents who wish to trade with other AfCFTA nations must obtain all required permits, licences, certificates and other necessary documents from the relevant government bodies. Such government agencies include the Nigerian Export Promotion Council, Standard Organization of Nigeria, National Agency for Food and Drug Administration and Control, and the Nigerian Agricultural Quarantine Service. Exporting businesses must also ensure that their goods qualify for export under the AfCFTA agreement. 
Exporters and agents are required to create a bill of entry; attach all required permits from the appropriate government agencies; and also make a reservation for transport with a shipping or airline firm. They then need to apply to the Nigeria Customs Service for an AfCFTA certificate of origin once the requisite fees are paid. Although the Nigeria Customs Service is the body that issues the certificate, the Nigerian Association of Chambers of Commerce, Industry, Mines and Agriculture (NACCIMA) will be responsible for vetting the application. 
In addition to the bill of entry and certificate of origin, exporters also require a bill of lading, a certificate of analysis, a packing list and a commercial invoice. Other AfCFTA trading documents needed include a supplier/producer's declaration form and a declaration of origin form. 
Africa
Nigeria
Africa
Nigeria
Africa
Nigeria
Africa
Nigeria
Africa
Nigeria