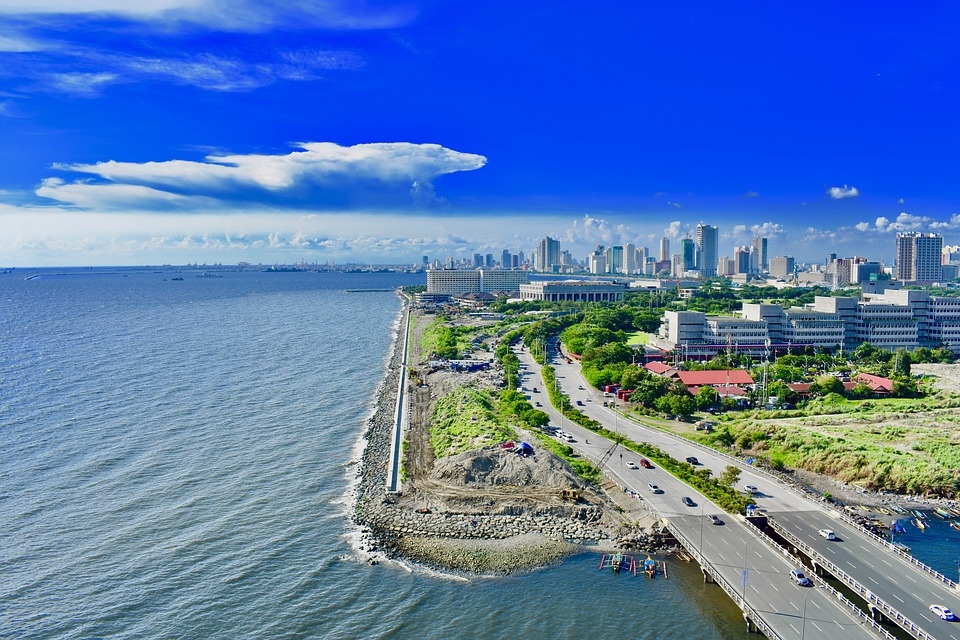 https://hkmb.hktdc.com/en/NjU1MDY2MDE0
THE PHILIPPINES: Consolidated Trade Penalties Resource Released
A compendium of all penalties, liabilities and obligations covered by the Customs Modernization and Tariff Act (CMTA) has been released by the Philippine Bureau of Customs (BOC). Issued as a Customs Memorandum Order (CMO 03-2021), it consolidates all of the provisions of the CMTA, as well as other regulations relating to the import and export of goods, into one comprehensive resource detailing the potential penalties for importers, exporters and other trade/compliance stakeholders. The move is also said to further align the country with its obligations under the terms of the World Trade Organization Agreement on Trade Facilitation.  
The compendium is available in a matrix format and consists of two sections. The first provides details of the penalties specified by the CMTA and other government legislation; descriptions of the penalty or customs clearance processes where a penalty or liability is imposed; the applicable section numbers of the CMTA or other Act; the penalties or specific citations attached to individual regulations, details of any related Customs Administrative Orders (CAOs) to which a legal provision is being applied; and the government office responsible. The second section, meanwhile, contains details of all the relevant implementation CAOs adopted by the government. 
The BOC has, however, made it clear that the compendium does not supplement nor supplant any of the existing penalty provisions under the CMTA or its implementing rules, while underlining that the penalties, liabilities and obligations outlined are in line with the Tariff and Customs Code of the Philippines (1978) and its subsequent amendments.
ASEAN
Southeast Asia
Philippines
ASEAN
Southeast Asia
Philippines
ASEAN
Southeast Asia
Philippines
ASEAN
Southeast Asia
Philippines
ASEAN
Southeast Asia
Philippines
ASEAN
Southeast Asia
Philippines