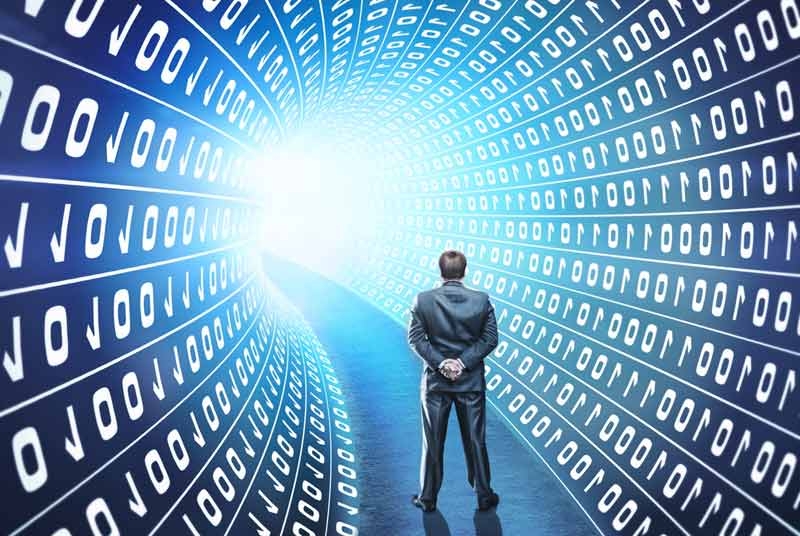 https://hkmb.hktdc.com/en/NjQxMjY2ODg5
SINGAPORE: Digital Economy Partnership with New Zealand Goes Live
The Digital Economy Partnership Agreement (DEPA) between Singapore and New Zealand has now come into effect following the ratification of the agreement by both countries last year, with the move confirmed in a recent statement from the Singapore Ministry of Trade and Industry (MTI).
According to the Ministry, businesses can now expect greater efficiency, increased trust, reduced costs and fewer digital barriers when trading or conducting business digitally under the terms of the agreement. It is also said to build on Singapore's extensive network of free trade agreements and other digital cooperation initiatives.
Essentially, the agreement aligns digital rules and standards, while facilitating interoperability between different digital systems. It also looks to support cross-border data flows and safeguard personal data and consumer rights, as well as promoting cooperation with regard to the development of digital identities, artificial intelligence and data innovation.
Looking to the future, Singapore has already opened negotiations with South Korea on a Korea-Singapore Digital Partnership Agreement, with Canada having expressed interest in embarking on a similar process. It is also believed that initial talks on a deal with the UK will begin early next year, with a particular focus on fintech, cybersecurity and the free flow of cross-border data.
ASEAN
Southeast Asia
Singapore
ASEAN
Southeast Asia
Australasia
Singapore
New Zealand
ASEAN
Southeast Asia
Australasia
Singapore
New Zealand
ASEAN
Southeast Asia
Australasia
Singapore
New Zealand
ASEAN
Southeast Asia
Australasia
Singapore
New Zealand