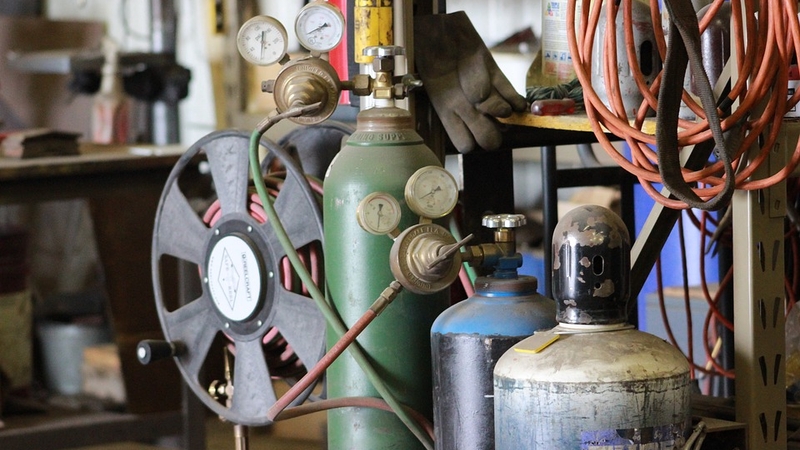 https://hkmb.hktdc.com/en/NjQxMTIwMjgz
Customs Strengthens Pre-shipment Import Inspection of Used Mechanical and Electrical Products
Under new rules released by China's General Administration of Customs on 11 December (GAC Announcement No. 127 [2020]), used mechanical and electrical products imported into the country must now be inspected by Customs or pre-shipment inspection agencies before shipment. The new rules came into effect on 1 January.
In case of any discrepancies, the findings of Customs shall prevail. Inspections will be carried to find out:
Whether the name, quantities and specifications (models) of the products are as listed on the contracts, invoices and other trading documents; and
Whether any goods prohibited from import are present.
Source: General Administration of Customs
Electronics & Electrical Appliances
Electronics & Electrical Appliances
Mainland China
Mainland China