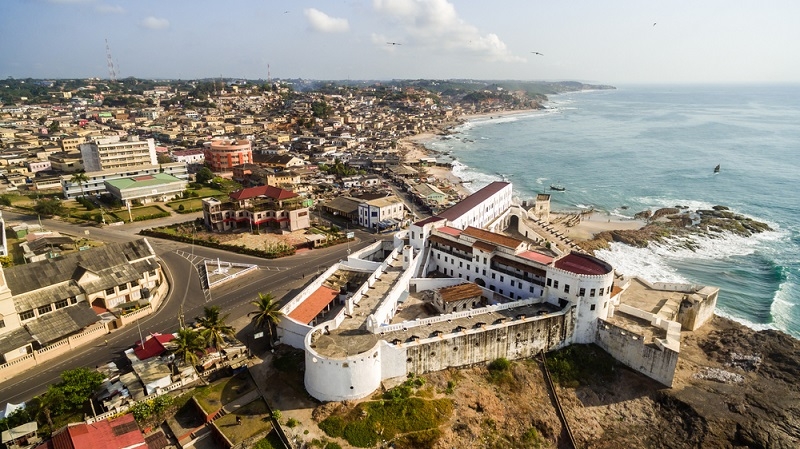 https://hkmb.hktdc.com/en/NjQ5MDA1NTcz
GHANA: 20% Import Fees Hike Delayed Again by Standards Authority
The Ghana Standards Authority (GSA) has delayed a 20% increase in registration fees and customs clearance charges for imported goods and services. The previously announced implementation was due to take effect from 1 January 2021, but has now been postponed for at least three months. 
The original announcement had been made in a letter to the Ghana Institute of Freight Forwarders (GIFF) on 17 December 2020, in which the GSA Director-General, Professor Alex Dodoo, explained that the GSA had been under legal obligation to implement the new fees from January 2020, but this had been delayed for that year due the Covid-19 pandemic and other factors. With the arrival of 2021, however, the new rates would now be enforced. 
The new rates have caused consternation among importers, shippers and freight forwarders, who argued that such increases would inevitably lead to higher prices to the consumer and damage to the economy. More than 50 product groups were listed by the GSA in its letter, along with their new registration rates. Among others, these included items such as office equipment, plastic goods, auto parts, telecoms equipment and mobile phones, cosmetics, jewellery, pharmaceutical products, and furniture. Moreover, shopping malls and supermarkets would be required to pay a yearly registration fee of GHS20,000 (US$3,414). 
The situation then changed again following a meeting held by the GSA and the Ghana Shippers' Authority on 14 January 2021 for industry players, such as importers, exporters, traders and other members of the business community. According to the official GSA release, the outcome of the meeting was that the GSA has now officially agreed to maintain the fees and charges as of last year until at least the end of the first quarter of 2021, when the matter will again be reviewed.
Africa
Ghana
Africa
Ghana
Africa
Ghana
Africa
Ghana
Africa
Ghana