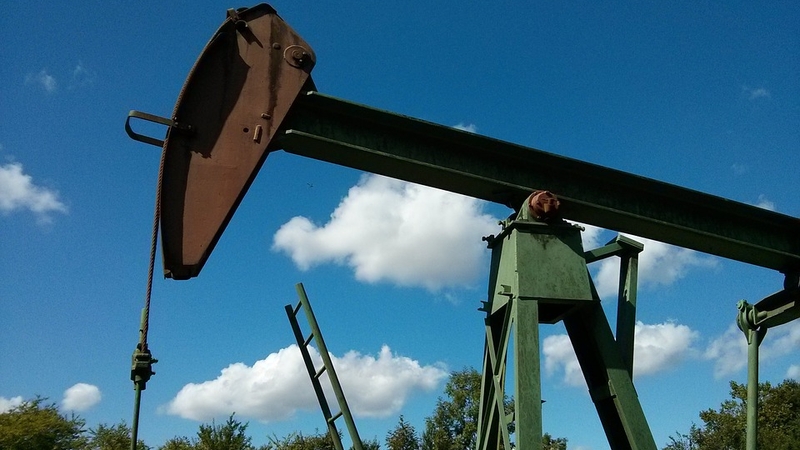 https://hkmb.hktdc.com/en/NjQ2NTQ5OTk1
Sanctions Imposed on Mainland Chinese Oil and Graphite Electrode Companies
The Bureau of Industry and Security on 14 January added mainland China's National Offshore Oil Corporation (CNOOC) to the Entity List and mainland China's Skyrizon to the new Military End-User List, sharply limiting their ability to do business with entities in the United States. BIS indicates that both companies threaten U.S. national security, CNOOC by helping mainland China intimidate its neighbours in the South China Sea and Skyrizon for its capacity to develop, produce or maintain military items such as military aircraft engines.
U.S. Commerce Secretary Wilbur Ross indicated that CNOOC "acts as a bully for the People's Liberation Army to intimidate China's neighbours, and the Chinese military continues to benefit from government civil-military fusion policies for malign purposes." A DOC press release added that "CNOOC has repeatedly harassed and threatened offshore oil and gas exploration and extraction in the South China Sea, with the goal of driving up the political risk for interested foreign partners, including Vietnam."
The Entity List is a tool utilised by BIS to restrict the export, re-export and transfer (in-country) of items subject to the Export Administration Regulations to persons (individuals, organisations, companies) reasonably believed to be involved, or to pose a significant risk of becoming involved, in activities contrary to the national security or foreign policy interests of the United States. Additional licence requirements apply to exports, re-exports and transfers (in-country) of items subject to the EAR to listed entities and the availability of most licence exceptions is limited.
The MEU List informs exporters, re-exporters and transferors that a licence will be required to export, re-export or transfer (in-country) designated items to listed entities. The U.S. government has determined that these entities represent an unacceptable risk of use in or diversion to a "military end use" or "military end user" in mainland China, Russia or Venezuela. Skyrizon is the first company added to the MEU List since it was introduced in December 2020.
Separately, the Office of Foreign Assets Control has imposed sanctions on a mainland China-based supplier of graphite electrodes (a key element in steel production), 12 Iranian producers of steel and other metals products, and three foreign-based sales agents of a major Iranian metals and mining holding company.
Specifically, these entities have been added to OFAC's List of Specially Designated Nationals and Blocked Persons for having materially assisted, sponsored or provided financial, material or technological support for, or goods or services in support of, an Iranian company designated under Executive Order 13871 for operating in Iran's steel sector. As a result, all property and interests in property of these entities that are or hereafter come within the United States or the possession or control of U.S. persons are blocked and may not be transferred, paid, exported, withdrawn or otherwise dealt in.
OFAC emphasises that persons who engage in certain transactions with the designated entities may themselves be exposed to sanctions. Moreover, any foreign financial institution that knowingly conducts or facilitates a significant transaction for or on behalf of these entities could be subject to U.S. correspondent or payable-through account sanctions.
North America
Mainland China
Middle East
USA
Iran
North America
Mainland China
Middle East
USA
Iran
North America
Mainland China
Middle East
USA
Iran
North America
Mainland China
Middle East
USA
Iran
North America
Mainland China
Middle East
USA
Iran
North America
Mainland China
Middle East
USA
Iran