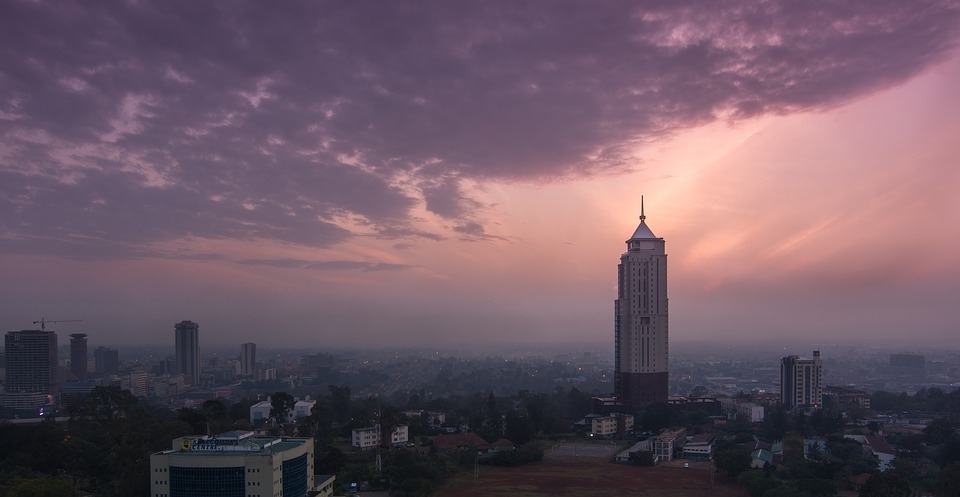 https://hkmb.hktdc.com/en/NjM3NzU4MjYz
KENYA: 1.5% Digital Service Tax Comes Into Force; VAT Rate Hiked to 16%
Kenya's new digital service tax (DST) comes into force from 1 January 2021. The Income Tax (Digital Service Tax) Regulations 2020 were officially gazetted on 11 December 2020 at the same time as the country's Value Added Tax (VAT) rate was officially increased from 14% to 16%. 
As a result, income from services provided through Kenya's digital marketplace now incurs a DST of 1.5% on the gross transaction value, exclusive of any VAT, according to the Kenya Revenue Authority. Any individual or business covered by the new rules, whether based in Kenya or not, that offers or facilitate the provision of a service to a consumer located in Kenya will be subject to the DST. 
Transactions that attract DST include the sale of downloadable digital content, such as e-books, films and mobile applications; subscription-based media such as news, magazines and journals; and streaming services of TV shows, music, podcasts, or online games. Concert e-tickets; transport-hailing services; electronic data management services, such as website hosting and cloud storage services; and remote e-learning services, are also liable for the new tax. 
However, financial services businesses that facilitate digital payments; or that provide online lending and trading of financial instruments, commodities or foreign exchange carried out by licensed financial services providers, are exempt from the DST. Government entities providing online services also incur no levy. 
Payment of tax is due at the time of the transfer of payment to the service provider. For non-residents and firms with no permanent establishment in Kenya, the DST will be a final tax, whereas it is offset against income taxes due for those firms that do have permanent establishments in the country. 
All overseas services providers intending to sell digitally to the Kenyan market are required to register with the local authorities or appoint local tax agents. Those who fail to comply with the law's provisions not only face penalties but may be banned from accessing Kenya's e-commerce space.
Africa
Kenya
Africa
Kenya
Africa
Kenya
Africa
Kenya
Africa
Kenya
Africa
Kenya