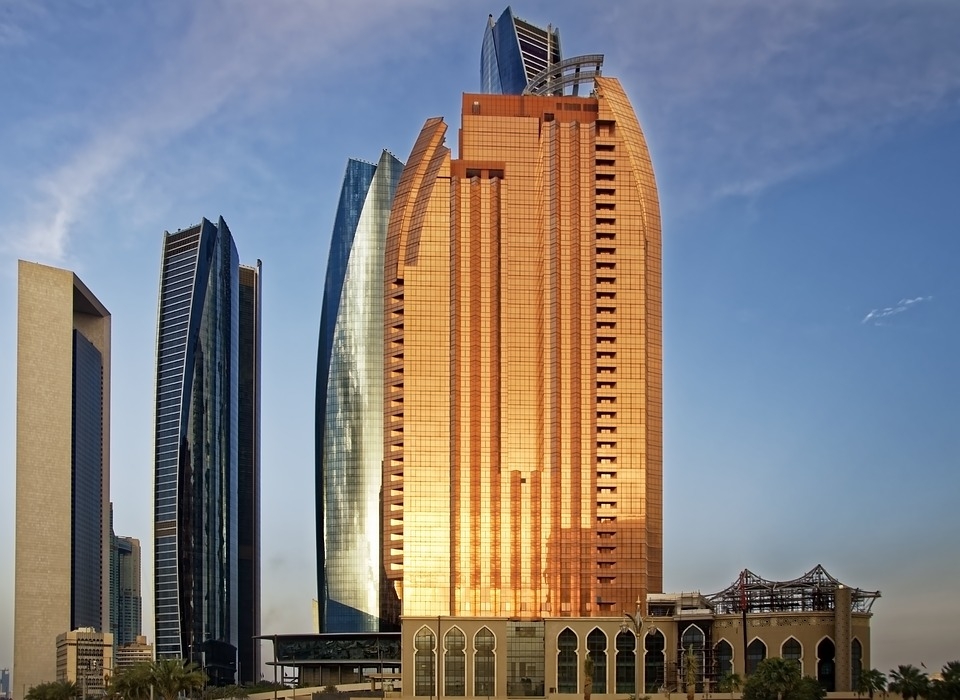 https://hkmb.hktdc.com/en/NjM2OTAyMzYx
UAE: Economic Substance Rules Deadline Extended to 31 January 2021
Onshore, foreign invested, free zone, and other businesses that engage in specified relevant activities in the United Arab Emirates (UAE) now have until 31 January 2021 to comply with the country's new Economic Substance Regulations (ESR). The Ministry of Finance extended the 31 December 2020 deadline to support businesses struggling with the impact of the Covid-19 pandemic. 
The ESR requires companies carrying out activities such as banking and insurance; leasing and financing; investment fund management; shipping; holding companies; distribution and service centres; intellectual property firms; and headquarters businesses, to maintain and demonstrate an adequate "economic presence" in the UAE relative to the activities they undertake. To do so, businesses with income from any of the relevant sectors, must in any accounting period starting 1 January 2019 file a Notification and an Economic Substance Report with their regulatory authority on or before 31 January 2021 to avoid penalties. 
Even companies exempted from passing the economic substance test and submitting an Economic Substance Report are still required to file a Notification. Failure to file a Notification or to provide complete information may attract a fine of AED10,000 to AED50,000 (US$2,722 to US$13,612), and failure to prove adequate economic substance in the UAE for the relevant financial year may result in a fine of AED300,000. 
According to the Ministry of Finance website the purpose of the regulations is to ensure that eligible UAE entities report actual profits that are commensurate with the economic activity undertaken within the UAE. Consequently, they must meet certain criteria, such as undertaking core income generating activities directly or through an outsourcing service provider; must be directed and managed from within the UAE; must have an adequate number of qualified full-time employees physically present in the UAE; and have an adequate amount of operating expenditure and physical assets in the country.
Middle East
United Arab Emirates
Middle East
United Arab Emirates
Middle East
United Arab Emirates
Middle East
United Arab Emirates