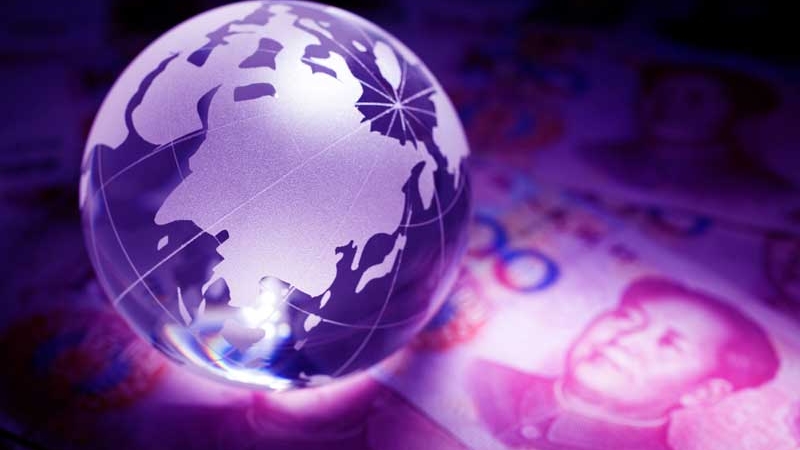 https://hkmb.hktdc.com/en/NjM1OTQwNzYx
China Further Optimises Cross-Border Renminbi Policies
The People's Bank of China and five other authorities have jointly announced new policies on cross-border renminbi (RMB) business in a bid to optimise and stabilise foreign trade and investment (Yin Fa No. 330 [2020]). The announcement covers the following five aspects:
Promoting the facilitation of RMB settlement in trade and investment
Further optimising the cross-border RMB settlement process
Optimising the management of cross-border RMB investment and financing
Facilitating cross-border RMB receipts and payments involving current account settlements of individuals
Facilitating overseas institutions' use of RMB settlement accountsThe new policies will take effect on 4 February.
Source: People's Bank of China
Mainland China
Mainland China