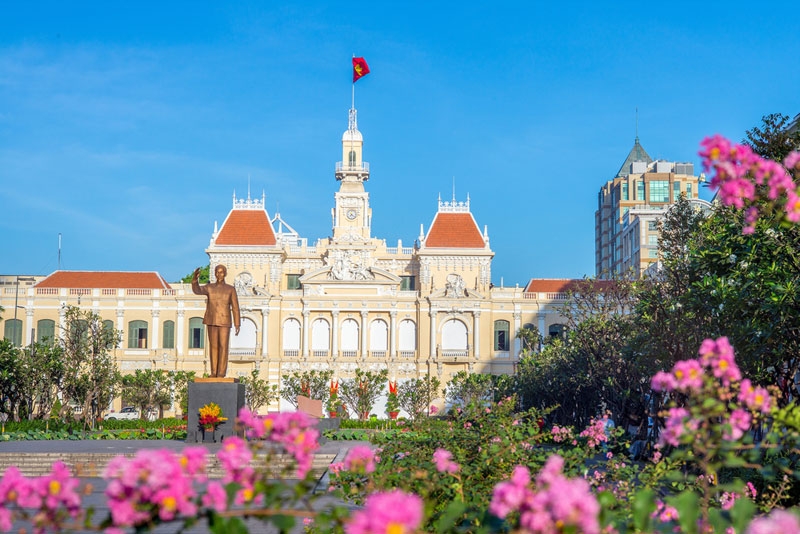 https://hkmb.hktdc.com/en/NjM1MzM0Nzcx
VIETNAM: New Penalties for Customs Violations Come into Effect
Changes have been introduced to the penalties applicable for a range of customs violations. This sees fines ranging from US$86-US$432 now applying to offences relating to the temporary import/export of goods and the mislabeling of goods, while fines of US$2,600-US$3,500 may now be levied on the import/export of restricted goods without licences. Furthermore, importers/exporter of prohibited goods may face fines of US$3,500-US$4,300. 
The new legislation also includes penalties for filing illegal/incorrect documents for customs duties, as well as manipulating tax documents to pay lesser tax. Similarly, any failure to submit certain customs documents on time (including applications for tax exemptions on imported automotive components; parts used in manufacturing and assembly; declarations of actual payments and adjustments in customs valuations; and notifications of bills of materials for manufactured products) can incur fines of up to US$432. 
Irregularities in customs declarations, such as the false declaration of taxable imported goods and goods imported into/exported from bonded warehouses, will also attract sanctions. Any failure to declare a special seller-buyer relationship that affects the customs valuation of goods, meanwhile, will incur a penalty of up to US$87. 
Other penalties specified include fines of 10% and 20% of the difference in tax-exempted amounts in cases in which irregularities result in inadequate tax payments or where there is a rise in exempted, reduced, refunded or uncontrolled tax amounts. Traders who import goods and use them for purposes other than their declared purpose may also be sanctioned. Finally, fines of up to US$174 are now specified for non-compliance with the requirement for the retention of any customs dossiers, books or electronic data discovered during a customs audit. 
The changes form part of Decree 128, which was adopted by the Vietnamese government in October 2020, before being officially enacted in December 2020. These new requirements supersede those specified in Decree 127 and Decree 45.
ASEAN
Southeast Asia
Vietnam
ASEAN
Southeast Asia
Vietnam
ASEAN
Southeast Asia
Vietnam
ASEAN
Southeast Asia
Vietnam
ASEAN
Southeast Asia
Vietnam
ASEAN
Southeast Asia
Vietnam
ASEAN
Southeast Asia
Vietnam