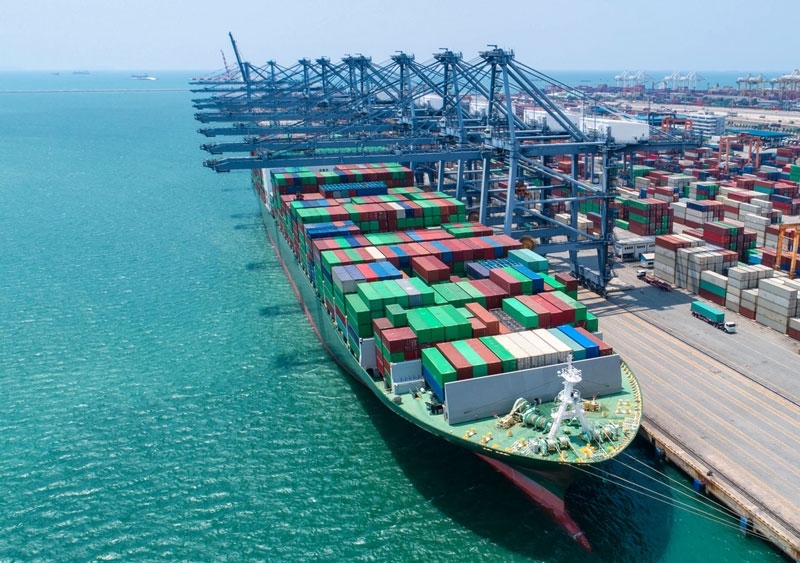 https://hkmb.hktdc.com/en/NjM0NDU3NDk2
GHANA: Cargo Insurance MOU Ensures Imports Are Locally Insured
Ghana's National Insurance Commission (NIC) has announced that all goods brought into the country can now be locally insured, after the signing of the Marine Cargo Insurance Protocol on 23 December 2020. 
The protocol, signed by the NIC, Ghana Shippers' Authority (GSA) and Ghana Revenue Authority (GRA), commits the three parties to providing local insurance cover for imported cargo, in line with the stipulations of the Insurance Act 2006 (Act 724) which requires all goods, except personal belongings, imported into Ghana to be insured in Ghana. Despite the act, however, Kwaku Ofori Asimah, Ghana's Minister of Transport cited an NIC report saying that only about 6% of imports to Ghana are actually insured locally, and about 75% of importers have little or no knowledge about the insurance cover they are paying for. 
According to Michael Kofi Andoh, NIC Deputy Commissioner, in order to address the failure in compliance with Section 37 of the Insurance Act it was necessary for the NIC to collaborate with the GSA and GRA, as the NIC does not have any oversight of imports nor of the entry points for cargoes, whereas the GSA and GRA do. Furthermore, the signing of the cargo insurance protocol should help expand growth in the marine insurance sector, and help the NIC reach its goal of increasing the sector's current gross premium income to GHS10bn (US$1.7bn) in the next three years. 
Benonita Bismarck, GSA CEO, said that importers will benefit from the protocol by having easy access to the insurance market and getting prompt settlement of claims. Shippers importing cargo into Ghana have very little control in the rates of premium they pay abroad, and these insurance premiums are often relatively high compared with local cover options. Moreover, when insurance is taken abroad and a claim arises, the process can be fraught with delays and extra costs to the shipper.
Africa
Ghana
Africa
Ghana
Africa
Ghana
Africa
Ghana
Africa
Ghana
Africa
Ghana